Not content with topping music charts the world over, Taylor Swift has now topped another chart - as the highest paid celebrity on the planet.
With earnings last year of $170m (£130m), Taylor is ahead of fellow female singers Adele at number nine on the list with $80.5m (£61.9m), Madonna at number 12 with $76m (£58.8m) and Rihanna at number 13, who banked $75m (£57.7m) between June 2015 and June 2016.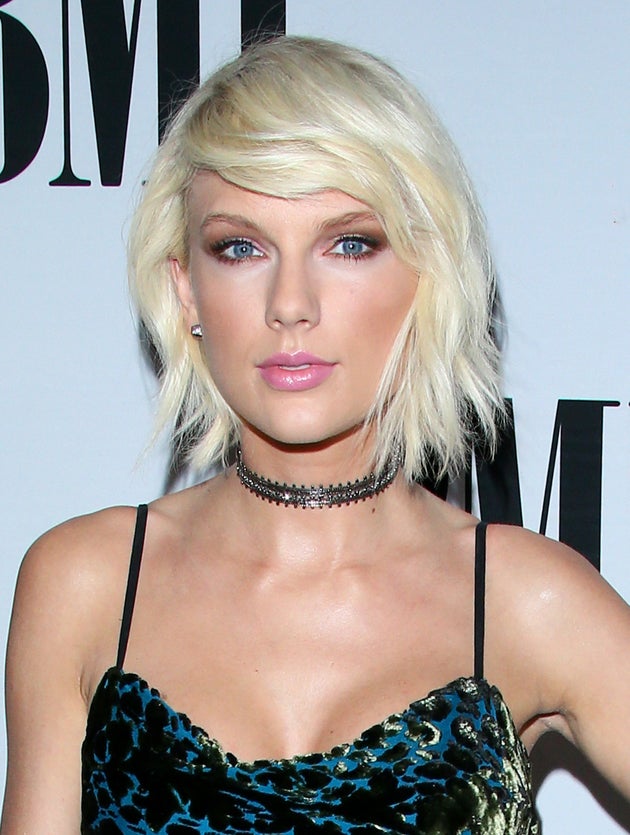 Taylor's earning last year easily top that of 2014/15's biggest earner, Katy Perry, who has slipped to number 63 with earnings $41m (£31.5m) after a relatively quiet year.
Taylor's huge earnings are a down to the success of her '1989' album and world tour, which grossed $200m in ticket sales.
Factor in her lucrative tie-ins with Keds, Diet Coke and Apple and her 2016 earnings more than double the $80m she banked last year.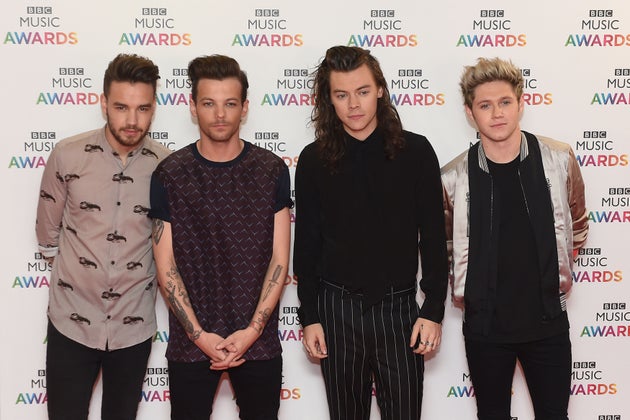 Other top 10 earners include One Direction at number two with $110m (£84.6m), actor-comedian Kevin Hart at number six with $87.5m (£67.3m) and US radio DJ Howard Stern at number seven with $85m (£65.4m).
Kim Kardashian is at number 42 on the list with $51m (£39.2m), with 40% of her pay coming from her hugely successful mobile game 'Kim Kardashian: Hollywood'.
Forbes said: "The world's 100 highest-paid celebrities pulled in $5.1bn (£3.9bn) pre-tax over the past 12 months, more than the GDP of Belize, Gambia and Bhutan combined.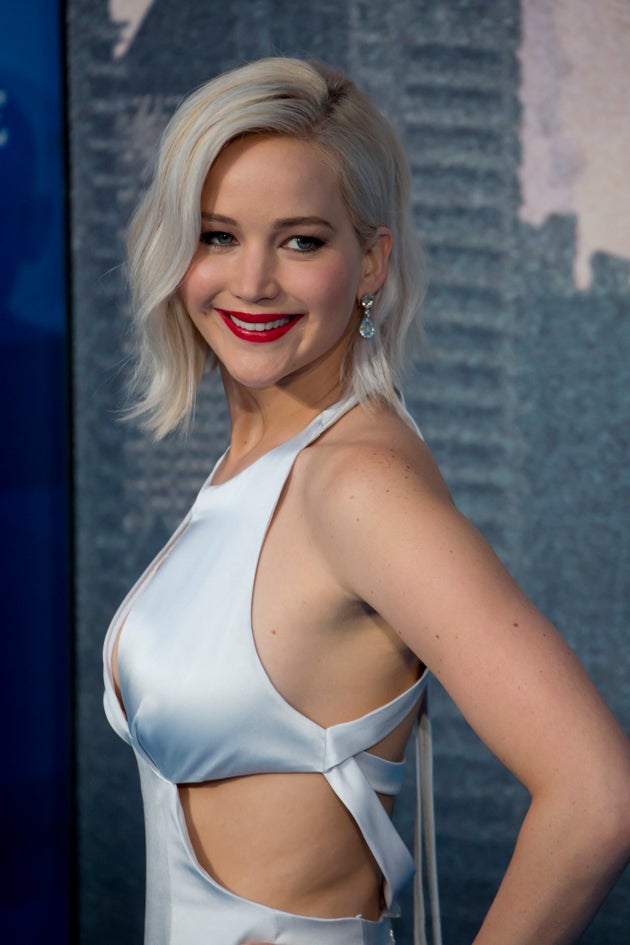 Magazine editor Zack O'Malley Greenberg said the biggest earning celebs had live entertainment to thank for their huge windfalls.
"From soccer games in Spain to concerts in China, fans are willing to shell out to see big names - and this is driving the celebrity economy to ever greater heights," he said.
On the Hollywood front, Jennifer Lawrence was the industry's highest-paid actress for the second consecutive year, earning $46m (£35.1m), down slightly from the $52m (£39.7m) the 'Hunger Games' star banked last year.
And the highest paid actor? Well that was, perhaps surprisingly, Dwayne 'The Rock' Johnson, who overtook 'Iron Man' star Robert Downey Jr, to rake in $64.5m (£49.3m), largely thanks to the billion-dollar 'Fast and Furious' film franchise and the success of of his 2015 disaster movie, 'San Andreas'.
Top 10 highest-paid celebrities
1. Taylor Swift - $170m (£130m)
2. One Direction - $110m (£84.6m)
3. James Patterson (Author) - $95m (£72.3m)
4. Dr Phil McGraw (US TV personality) and Cristiano Ronaldo - $88m (£67m)
6. Kevin Hart - $87.5m (£66.6m)
7. Howard Stern - $85m (£65.4m)
8. Lionel Messi - $81.5m (£62.1m)
9. Adele - $80.5m (£61.9m)
10. Rush Limbaugh (US entertainer) - $79m (£60.1m)
See Forbes' 100 highest-paid celebrities list in full here.
Taylor Swift's '1989' Tour
SUBSCRIBE TO & FOLLOW UK ENTERTAINMENT