Being one of the most popular music stars of her time, Taylor Swift gets snapped by the paparazzi a lot, and one of her latest outings resulted in a rather comical photo in which a chap was caught seemingly checking her out.
The fine people of Reddit and Bored Panda caught on to the funny photograph, and they decided to have a Photoshop battle to see who could make the picture even more bizarre.
Someone pointed out how much the guy looks like a cartoon character
And they picked up on the hottest game of the year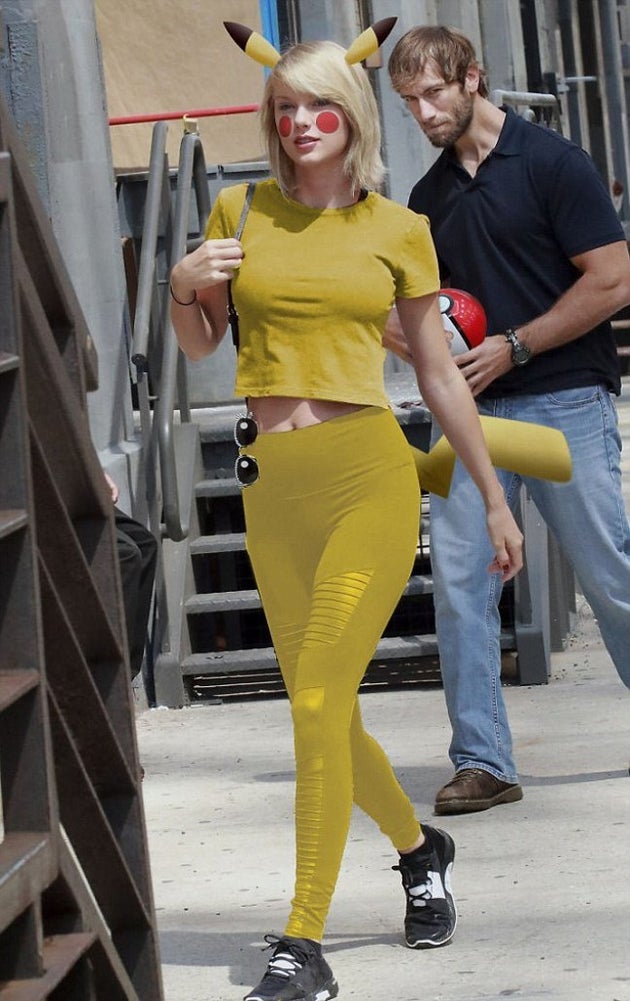 The picture was made very, very dirty with one simple addition
Turned out it was just Thor pranking Loki all along
Here's Taylor's horde of followers
And, of course, the obligatory face swap
SUBSCRIBE AND FOLLOW
Get top stories and blog posts emailed to me each day. Newsletters may offer personalized content or advertisements.
Learn more