'The Crystal Maze' looks set to return to our TV screens after 21 years, but the question of who will host the reboot is yet to be answered.
Channel 4 has confirmed that they are considering bringing the show back for a 'Stand Up To Cancer' night special, but claims that David Tennant will be at the helm are untrue, reports The Guardian.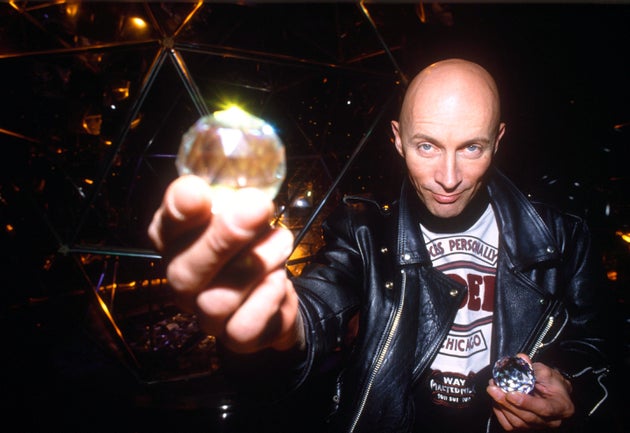 30 Great Things About Growing Up In 1990s Britain
SUBSCRIBE AND FOLLOW
Get top stories and blog posts emailed to me each day. Newsletters may offer personalized content or advertisements.
Learn more