Italy's top criminal court has ruled that a hungry homeless man who took a package of hot dogs from a supermarket committed no crime.
Roman Ostriakov had been about to leave the store after paying for breadsticks but not for the hot dogs and some cheese worth €4.07 he had in his pocket.
He was convicted of theft, and sentenced by a lower court in Genoa to six months in prison and a €100 fine, the Associated Press reports.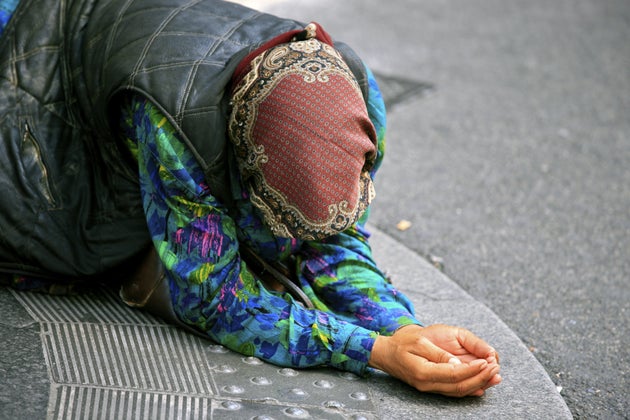 The Rome-based Cassation Court on Monday ruled that Ostriakov had taken the food "in the face of the immediate and essential need for nourishment" and that it was therefore not a crime.
A columnist in Turin newspaper La Stampa wrote Tuesday the high court's ruling "reminds everyone that in a civilized country not even the worst of men can die of hunger."
Citing the ruling, Italiaglobale.it declared it "right" and "pertinent", continuing that it derives from a concept that "informed the Western world for centuries, it is called humanity."
SUBSCRIBE AND FOLLOW
Get top stories and blog posts emailed to me each day. Newsletters may offer personalized content or advertisements.
Learn more