Two young sisters have launched their own initiative to give children less fortunate than themselves cosy pyjamas and soft toys.
Lexie Winfield, 12, and her sister Ines, 11, from Beaconsfield, launched 'The Pyjama Fund' in August 2016 as a way to care for vulnerable children.
The girls came up with the idea themselves, when they were on holiday with a friend and were sat outside in their onesies.
"Even though it was cold outside, the onesies kept us warm and gave us a feeling of comfort and security," the girls told HuffPost UK.
"We then began to think about those who were less fortunate than ourselves, and didn't have access to brand new, clean pyjamas, onesies and soft toys, and we wanted to change that."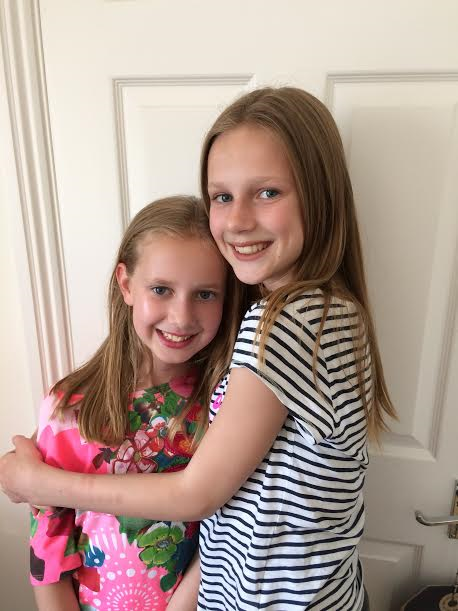 Through their initiative, The Pyjama Fund, the girls work with projects run by charities to ensure onesies get to the children who need them most.
The girls fundraise through a variety of different means, then use the money to purchase onesies, pyjamas, cuddly toys, blankets and other comforters for vulnerable children.
"We know that having something you can wrap up into, that makes you feel warm and safe inside, can be so important to children who have hard lives," they said.
"The Pyjama Fund is important to us as it helps other children who may not be in a good living situation.
"We put in a lot of work, but getting to see something you've worked hard at come to life, and help children at the same time, really is a very rewarding thing to do."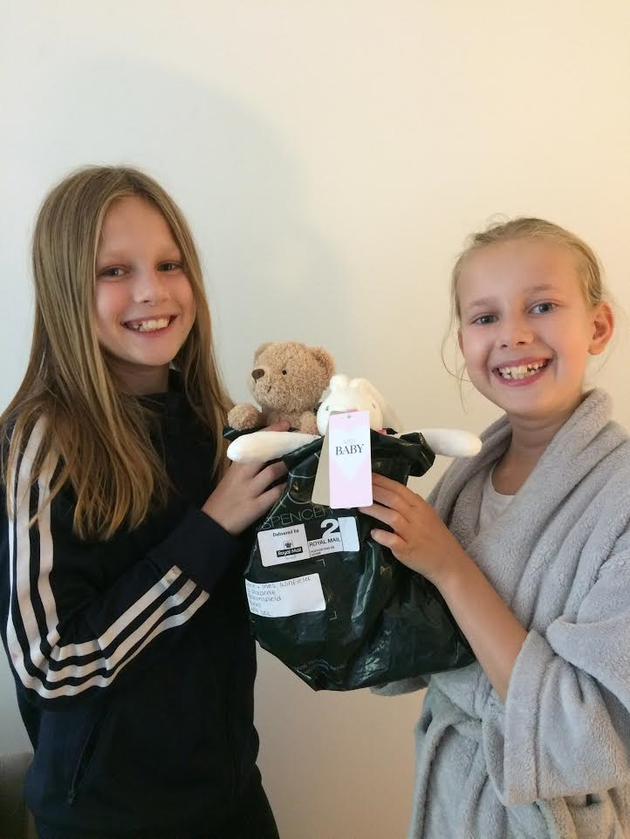 They have also had donations from Next and M&S, after the high street retailers heard about their fundraising.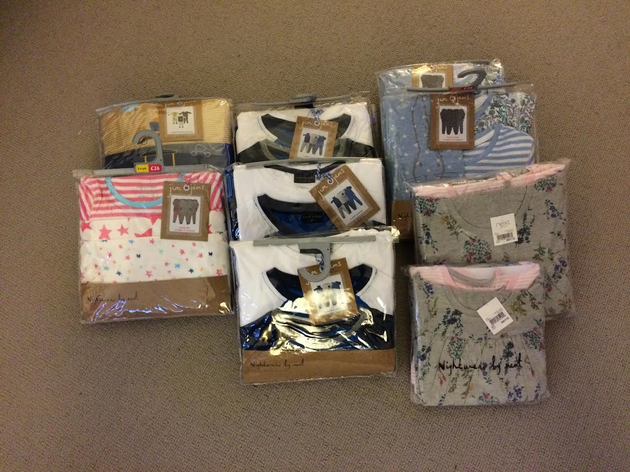 "In the next year, we hope to find other charities that we could work with to help even more children have something of their own to keep them feeling safe and warm," the sisters said. 
Also on HuffPost
7 Fun Creative Craft Projects For Toddlers
SUBSCRIBE TO & FOLLOW UK PARENTS