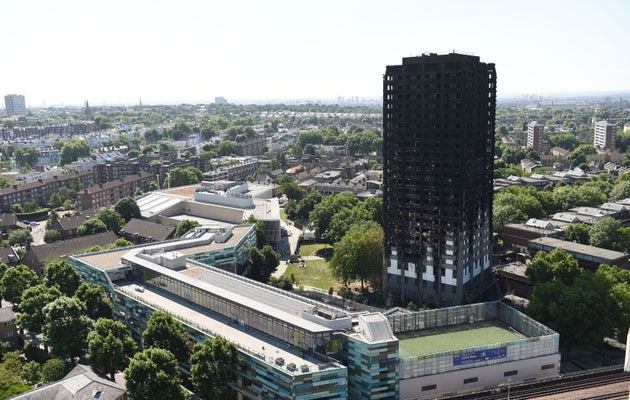 The Queen's Speech set out a raft of new measures to support families in the aftermath of the Kensington blaze, as the Prime Minister bids to shore up her government's response.
An independent public advocate will be appointed and will stay in regular contact with families and victims of the fire.
Meanwhile, a new 'Civil Disaster Reaction Taskforce' will work out a strategy for how emergency services should respond to major incidents.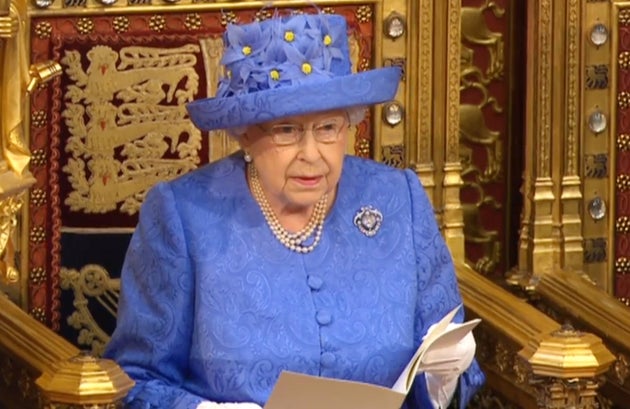 The Metropolitan Police this week confirmed that 79 people died in the blaze in Grenfell Tower, though the death toll may rise, and a judge-led public inquiry will probe how the inferno was able to spread.  
As part of the state opening of Parliament, which sees the incoming administration set out a programme for government, Her Royal Highness said: "My government will initiate a full public inquiry into the tragic fire at Grenfell Tower to ascertain the causes and ensure that the appropriate lessons are learnt."
She added: "To support victims, my government will take forward measures to introduce an independent public advocate, who will act for bereaved families after a public disaster and support them at public inquests."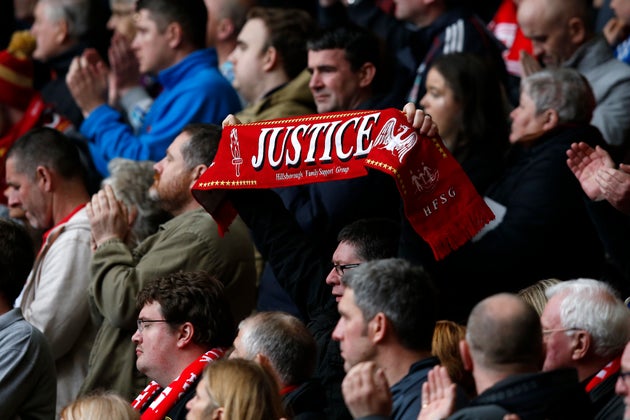 The advocate will be available to those affected by any major public disaster.
Their job will be to will ensure "no families or individuals are sidelined" during the "large and complex proceedings" in the aftermath of an incident which claims many lives and asks serious questions of government, No 10 documents said. 
The Civil Disaster Reaction Taskforce will form a "new strategy for resilience in major disasters".
The move builds on reforms introduced in 2013 which compelled coroners to regularly update victims' families and forces them to share information.
The Prime Minister has faced calls to guarantee Grenfell victims will not be ignored as Hillsborough families were.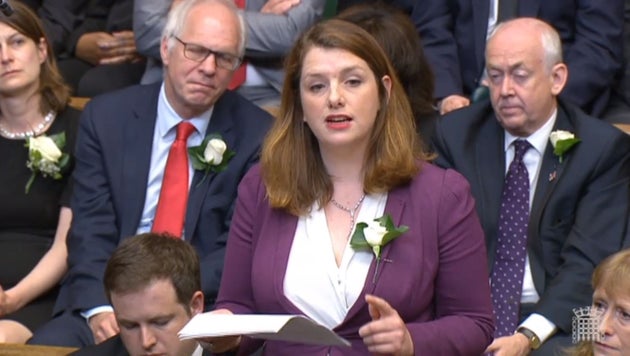 After the 1989 Hillsborough crush, the victims' families faced a fight for justice which stretched over decades, only ending last year when an inquest found all 96 victims were unlawfully killed. 
Labour MP Alison McGovern told HuffPost UK she saw parallels between thew two disasters, adding: "In the end, justice for Hillsborough victims, survivors and all their families will have taken at least 30 years. All because those with power refused to listen, both before and after the disaster."
When the verdict was confirmed, Theresa May, who at the time was Home Secretary, said: "The search to get to the truth of what happened on that day has been long and arduous.
"[The families] suffered the injustice of hearing the victims, their loved ones, being blamed."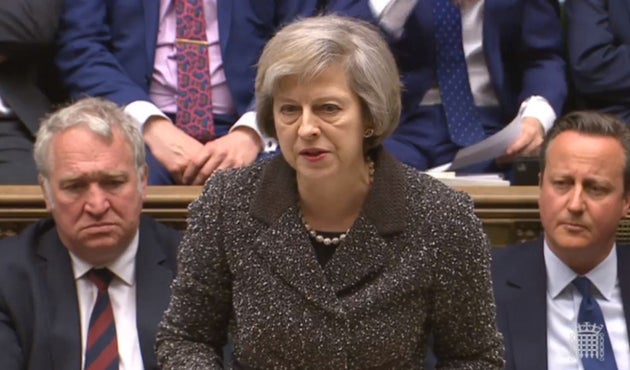 She added that the families had faced "hostility and obfuscation. And the authorities that should have been trusted have laid blame and tried to protect themselves instead of acting in the public interest.
"But the families have never faltered in their pursuit of the truth. Thanks to their actions they have brought about a proper reinvestigation and a thorough reevaluation of what happened at Hillsborough.
"What they have done is extraordinary. I'm sure the whole house will want to join me in paying tribute to their courage, determination and resolve."
SUBSCRIBE TO & FOLLOW UK POLITICS