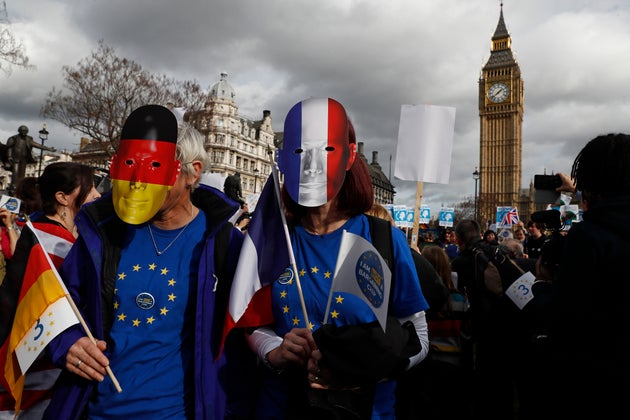 A group of influential MPs has renewed pressure on Theresa May to provide an immediate guarantee over the rights of EU nationals in the UK.
The Commons Exiting the EU Committee said the Government should act on its own and not wait for assurances over the position of British citizens in the EU.
Ministers have said that while settling the status of EU nationals will be a "priority" in the forthcoming Brexit negotiations they need to be able to secure the rights of UK nationals at the same time.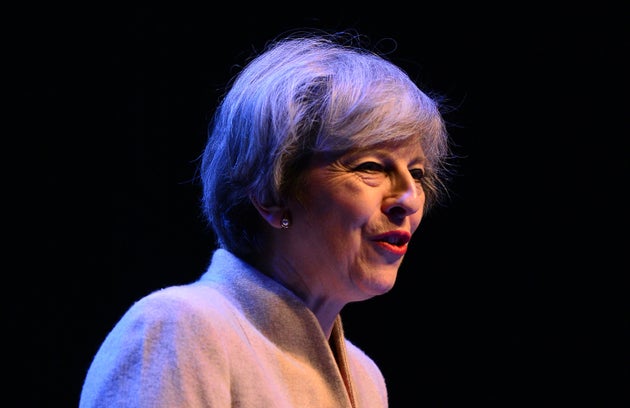 However the committee said it was "unconscionable" they should have to wait up to two years when the negotiations conclude before their position is clarified.
Members of the group include include Michael Gove who was co-chairman of the official Vote Leave campaign.
Committee chairman Hilary Benn said they had been left under a "cloud of uncertainty" and did not want to be used as "bargaining chips" in the talks.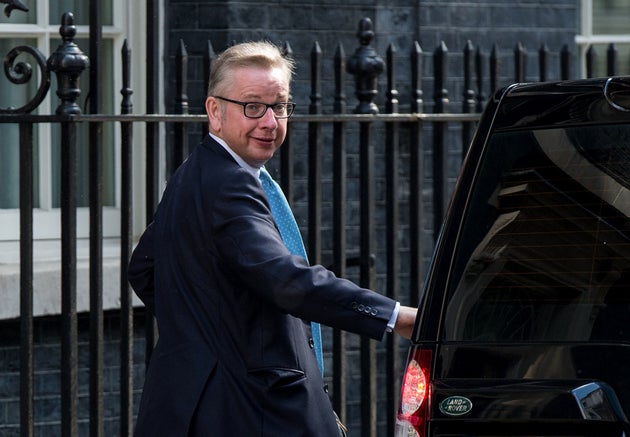 "EU citizens who have come to live and work here have contributed enormously to the economic and cultural life of the UK. They have worked hard, paid their taxes, integrated, raised families and put down roots," he said.
"Although the Government has said it wants EU citizens to be able to remain, this has not offered sufficient reassurance that the rights and status that they have enjoyed will be guaranteed. It should now do so."
The committee's report piles the pressure on Mrs May after the House of Lords voted overwhelmingly in favour of an amendment to the Government's Brexit Bill calling on for a guarantee of the continuing rights of EU citizens.
Ministers have made clear they intend to overturn the vote when the legislation - which authorises the start of the formal Article 50 withdrawal process - returns to the Commons later this month.
The committee acknowledged the Government had said it wanted an early agreement, but said there were differences with the European Commission over the "sequencing" of the negotiations which needed to be resolved.
"It would be unconscionable for EU citizens in the UK and UK citizens in the EU not to have clarity about their status for another two years," it said.
"We do not believe the electorates of Europe will thank politicians in any country if the situation is allowed to continue."
The committee said the current system for EU citizens to apply for permanent residency in the UK was "not fit for purpose".
It said the process, which includes an 85-page form and "copious" supporting evidence, needed streamlining "as a matter of urgency".
It warned also that Brexit would not necessarily lead to an immediate fall in net migration into the UK, despite ministers' emphasis on restoring immigration controls.
"An abrupt reduction in the number of EU workers in the UK would cause disruption in a number of sectors. This cannot be the Government's intention," it said.
SUBSCRIBE TO & FOLLOW UK DAILY BRIEF