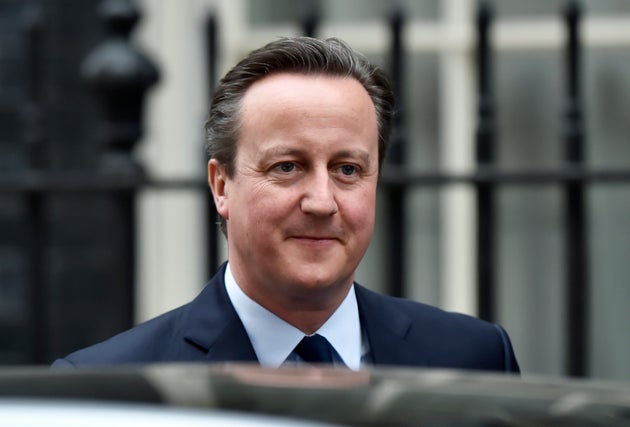 Britain is a Christian country, David Cameron has taken to asserting each Easter. In terms of sheer numbers, this is not true. There are more people who identify as something other than a Christian than who tick the box marked Jesus. But the numbers are pretty tight – 51%:49% – and nobody likes a pedant.
SUBSCRIBE AND FOLLOW
Get top stories and blog posts emailed to me each day. Newsletters may offer personalized content or advertisements.
Learn more