Tilda Swinton has responded to critics of her latest film, 'Doctor Strange', who have accused the film of "whitewashing" one of the original comic's main characters.
The news that Tilda would be starring as the Ancient One received a mixed reaction from fans, with some praising producers' decision to give a woman the part, but others criticising the fact a traditionally Tibetan role had gone to a white woman.
In the lead-up to the film's release later this year, Tilda has now addressed the controversy, insisting she was never "asked to play an Asian character", adding: "You can be very well assured of that."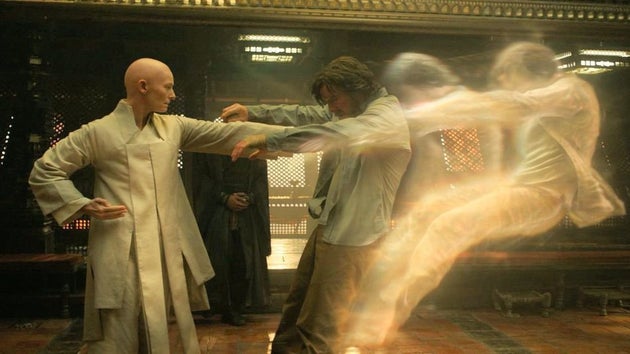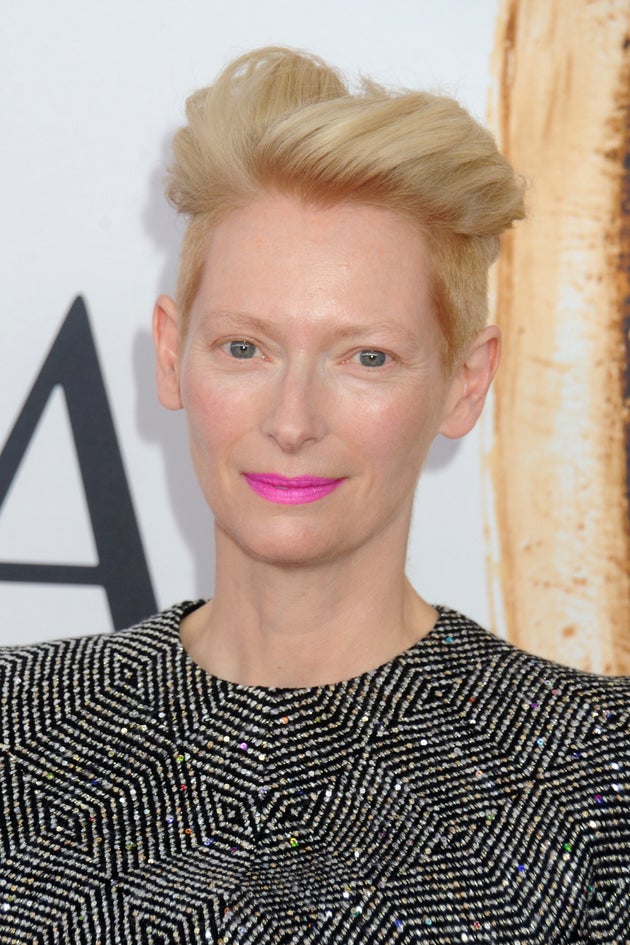 'Doctor Strange' will serve as the latest release from Marvel Studios, who have received generally positive reviews for their past few projects, including 'Ant-Man', 'Captain America: Civil War' and the TV series 'Agent Carter'.
9 Superheroes Who Need Movies
SUBSCRIBE TO & FOLLOW UK ENTERTAINMENT