Clashing with Amazon over its huge expansion into the groceries industry or Apple when it withheld encrypted information from the FBI.
Well now Apple, or rather Tim Cook, has something to say to Donald Trump.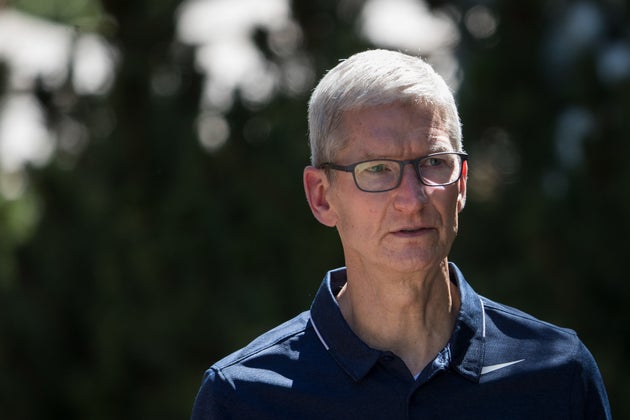 In the letter, obtained by Buzzfeed News, Cook begins by saying: "What occurred in Charlottesville has no place in our country. Hate is a cancer, and left unchecked it destroys everything in its path. Its scars last generations."
"I disagree with the president and others who believe that there is a moral equivalence between white supremacists and Nazis, and those who oppose them by standing up for human rights. Equating the two runs counter to our ideals as Americans." he writes.
In the wake of the events which left three people dead and 20 injured, Cook states that Apple will be doing its bit to help.
"Apple will be making contributions of $1 million each to the Southern Poverty Law Center and the Anti-Defamation League."
"We will also match two-for-one our employees' donations to these and several other human rights groups, between now and September 30."
He also confirmed that an update to the iTunes store will also provide Apple's users with a way to donate to the Southern Poverty Law Center.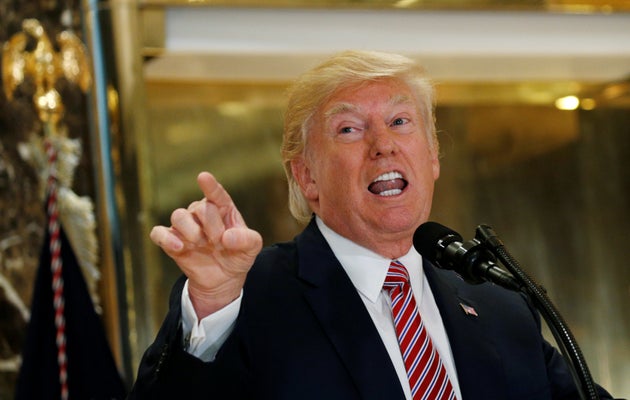 Apple's CEO isn't the only industry leader to have spoken out after Trump's comments.
Over the past week eight members of Trump's newly created Manufacturing Council resigned following the President's comments and they're certainly not the first.
SUBSCRIBE TO & FOLLOW UK DAILY BRIEF