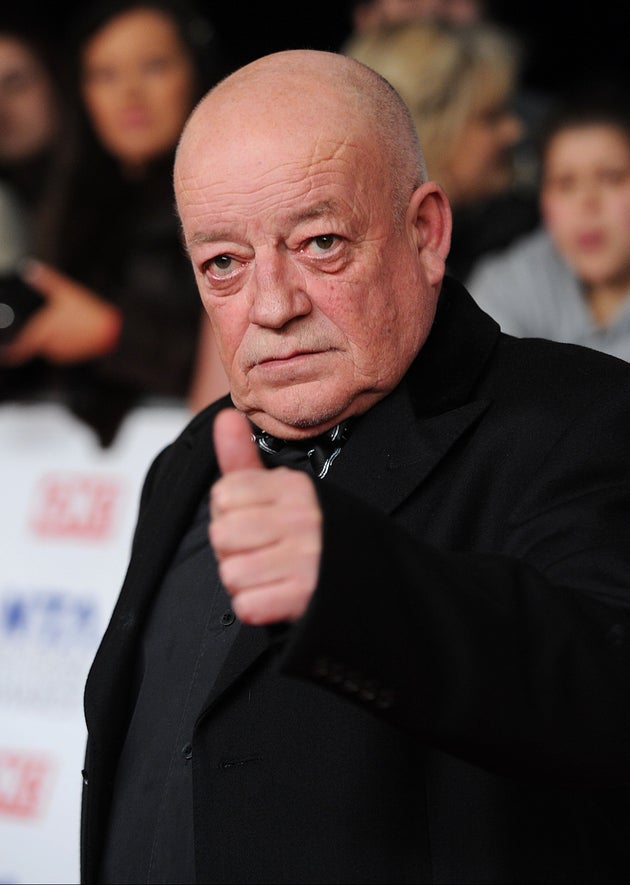 However, his co-stars Janine Duvitski and Tony Maudsley have claimed Tim is "on the mend", and will return for series 10, which is due to shoot next year.
Speaking to Bang Showbiz, Tony, who plays hairdresser Kenneth, said: "He was in hospital in Spain but he's on the mend now because we know he's coming back for series 10.
"Series 10 has been confirmed, Tim's been confirmed. So he's definitely on the mend."
Janine - better known as sex addict Jacqueline - added: "I saw Tim because I'm rehearsing an episode of 'Open All Hours'. So I saw him last week and he's lost a lot of weight, he was really poorly.
"He said it's not a good way of losing a lot of weight but he's back working now. He's back at work anyway. He just looks different."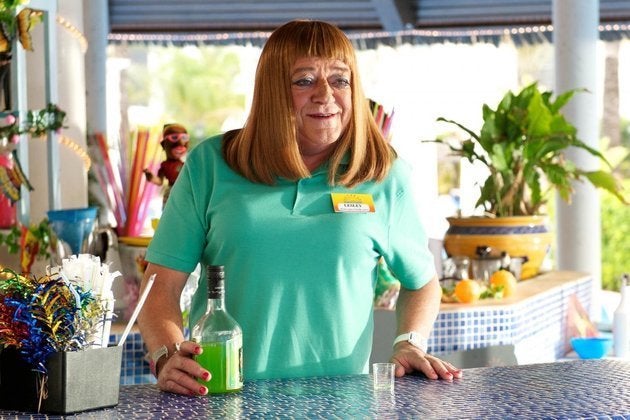 Before They Were Famous: The Sitcom Appearances You Didn't Spot
SUBSCRIBE AND FOLLOW
Get top stories and blog posts emailed to me each day. Newsletters may offer personalized content or advertisements.
Learn more