Tim Healy has opened up about his 2016 health scare for the first time, revealing the seriousness of his condition and crediting his son's music with helping him to recover.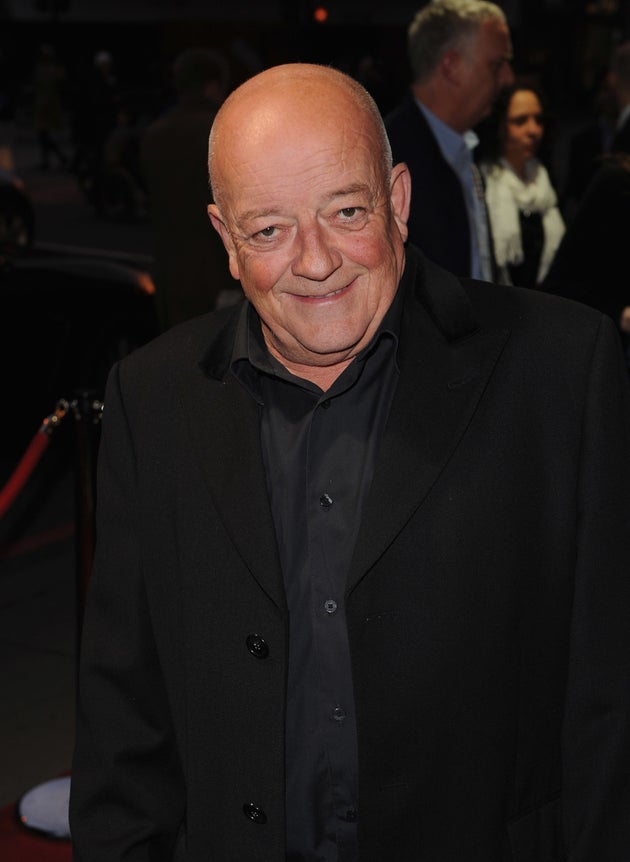 At the time, fans were simply told that Tim had been taken ill in Spain, before being flown to Manchester to receive treatment, and he later returned to filming. 
Tim's son fronts the band The 1975, and he goes on to reveal the role their music had in his recovery.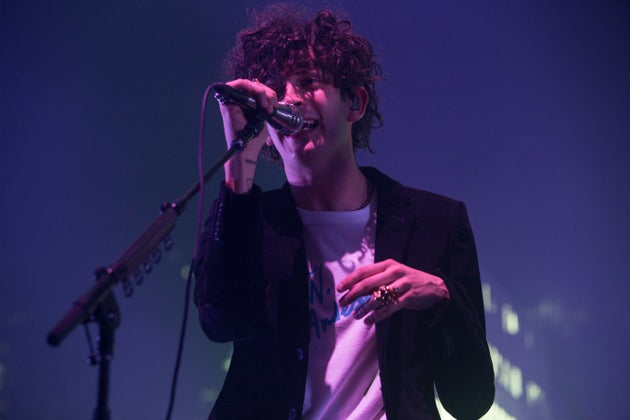 Tim has made a series of lifestyle changes since the scare, including giving up smoking and alcohol.
'Benidorm' has been on our screens since 2007, and the 10th series - in which Tim returns as Les - begins airing next Wednesday (1 March).
See the latest trailer below…
SUBSCRIBE TO & FOLLOW UK ENTERTAINMENT