Speaking at the Science Museum where Peake's Soyuz spacecraft has now gone on display, the astronaut confirmed that he would be heading back to space.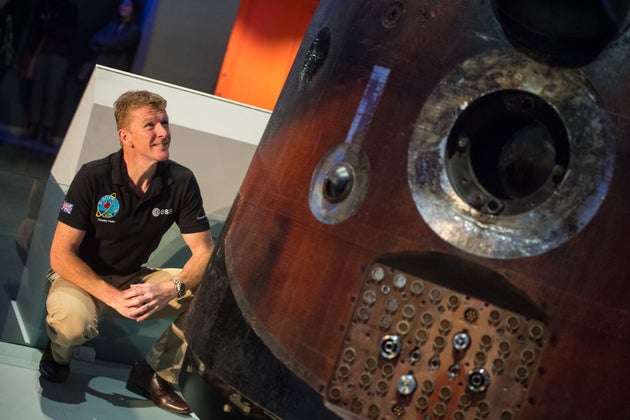 ESA director-general Jan Woerner confirmed last week that it was likely that Major Peake would be returning to space in the next wave of ESA manned mission expected during the period of 2019-2024.
Major Peake returned to Earth in June 2016 after spending six months aboard the ISS as part of a scientific mission for the ESA.
Peake was the first British astronaut to be sent to the ISS by the European Space Agency (ESA).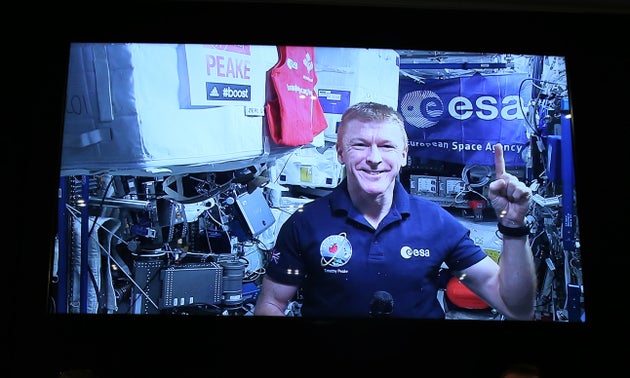 The father-of-two took part in more than 250 experiments, performed a space walk and inspired more than a million schoolchildren.
The 44-year-old former helicopter test pilot landed in a Soyuz space capsule on a remote spot on the Kazakhstan steppe at 10.15am, UK time.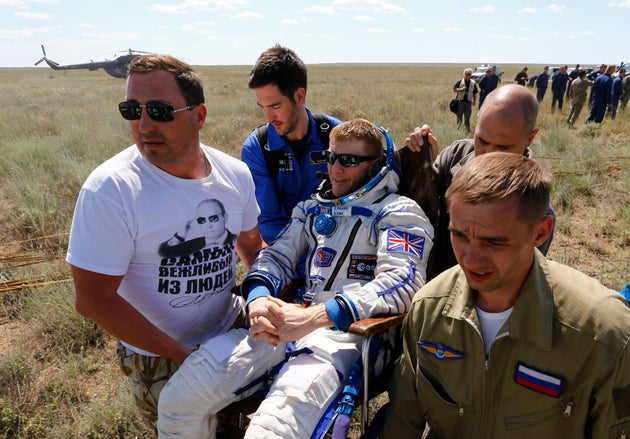 With Peake was Principia mission crewmates, US Nasa astronaut Colonel Tim Kopra and Russian cosmonaut Yuri Malenchenko.
Since arriving back on Earth Major Peake has been doing a tour of the United Kingdom speaking at schools, museums and universities in the hopes of inspiring future generations to continue space exploration.
SUBSCRIBE TO & FOLLOW UK DAILY BRIEF