While the hype surrounding 'Tina And Bobby' has largely centred around Michelle Keegan - who is adding yet another string to her dramatic bow after leaving 'Coronation Street' three years ago - that could all be about to change, thanks to her co-star, Lorne MacFadyen.
The ITV drama will see Lorne taking on the potentially daunting role of Bobby Moore, one of the most important figures in the history of British football, following his journey up to the 1966 World Cup and beyond.
But although Michelle is one of the brightest stars in Britain right now, so far little is known of Lorne - so why not get to know him a little better with our 9 Facts In 90 Seconds...?
1. Lorne is a relative unknown, but still had 5.5 million people watching him over Christmas
He's best known for his portrayal of the young DC Phil Young in period detective drama 'Grantchester', which managed to draw in an impressive amount of viewers over the festive season.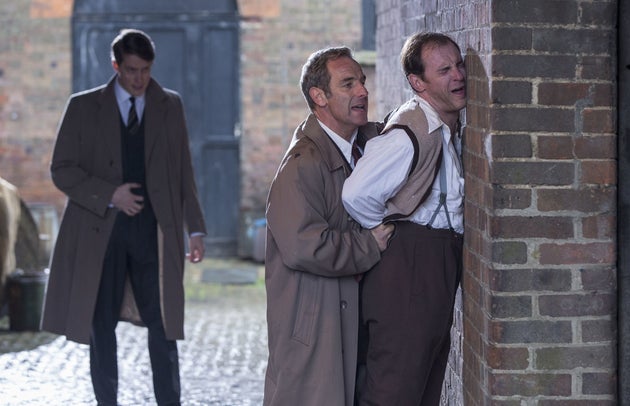 2. He wasted no time in making a name for himself after finishing drama school
3. However, it didn't look like he'd be breaking into acting when he was growing up 
In fact, it was only when he was at university, studying media design, that he fell in love with theatre, and wound up dropping out of his degree, and pursuing a career in acting instead - a risk that has certainly paid off now.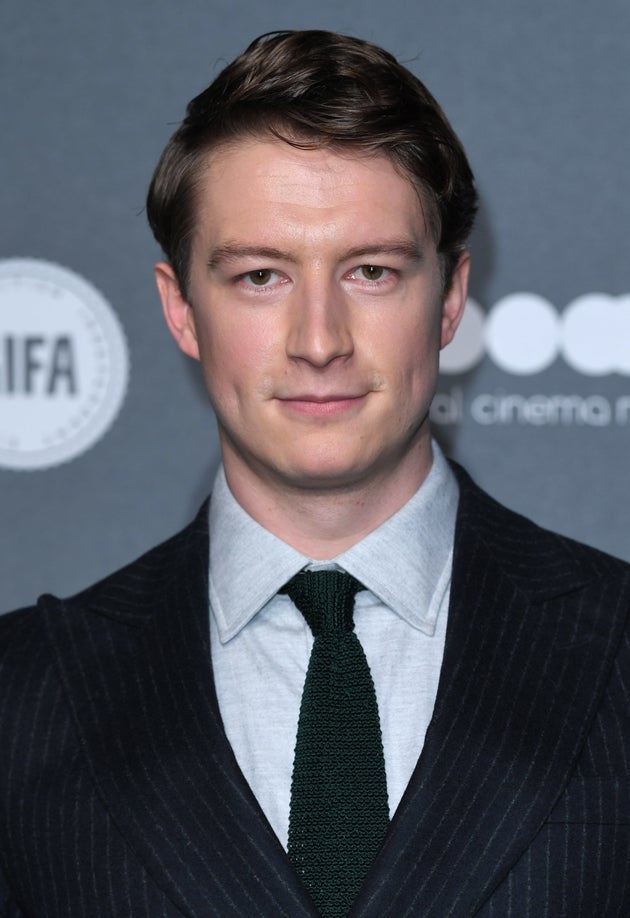 4. He originally hails from the Isle Of Skye
He joked that returning to Skye from London was like "going back in time", before adding: "It's very important to get that space, the quiet and the calm of the scenery. I'm lucky to have somewhere like that to go to."
5. Playing national treasure Bobby Moore is Lorne's biggest role to date, a fact that isn't lost on him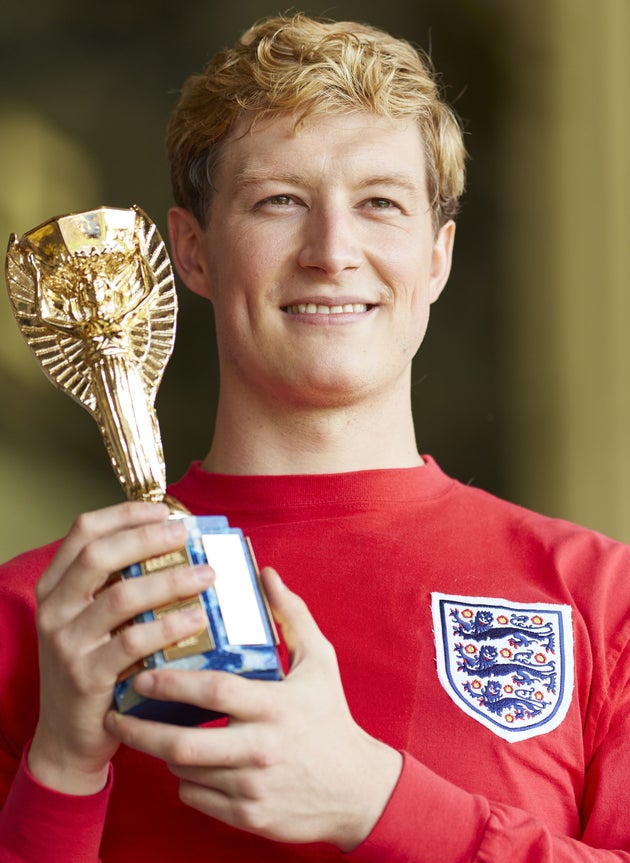 6. And while he's playing one of the most important figures in British football, he's confessed the sport isn't actually important to him personally
7. Despite hailing from Scotland, one aspect of his job that Lorne has never struggled with is accents
8. He's no one-trick pony
In past interviews, Lorne has admitted he almost pursued a career in music, and has said he'd be keen to use his guitar-playing abilities in a future acting role.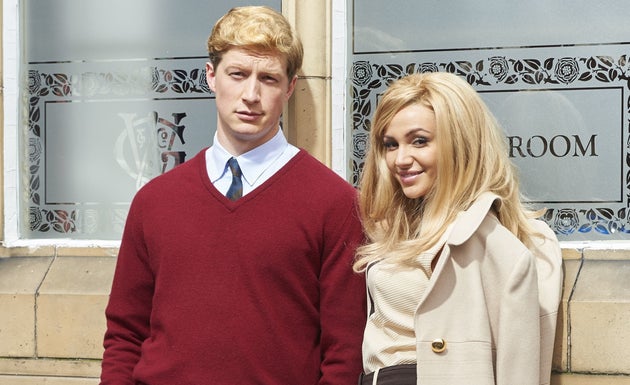 9. He got some sage advice from Michelle Keegan on the set of 'Tina And Bobby'
Discussing fame and success, Keegs told him: "Just be yourself and you'll be fine."
'Tine And Bobby' airs on Friday, 13 January at 9pm on ITV.
Top 10 Favourite TV Drama Moments
SUBSCRIBE TO & FOLLOW UK ENTERTAINMENT