A mum who was flummoxed by her toddler's emphatic declaration that he was a 'rirun' shared the video with the title: 'You Will Never Guess What This Kid Is Saying'.
Many parents will be able to relate to her struggle as learning to speak 'toddler' is a skill mums and dads have to develop quickly in order to avoid tantrums from frustrated children who are tired of being misunderstood.
When the mum does finally figure it out, she's just as baffled by her son's idea of the noise a 'rirun' makes.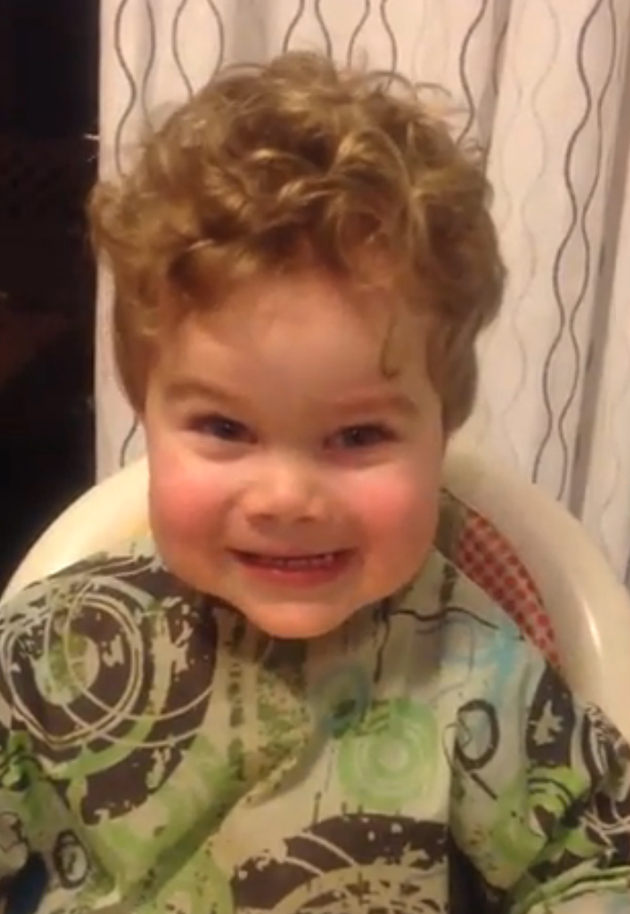 Also on HuffPost
20 DIY Busy Board Ideas To Keep Your Busy Toddler... Busy
SUBSCRIBE AND FOLLOW
Get top stories and blog posts emailed to me each day. Newsletters may offer personalized content or advertisements.
Learn more