The 55-year-old actor has reportedly broken two bones in his ankle after slamming into the side of a building on set in London last weekend.
Footage (above) shows the star, who is strapped into a safety harness, leaping from the edge of one building before slamming into another.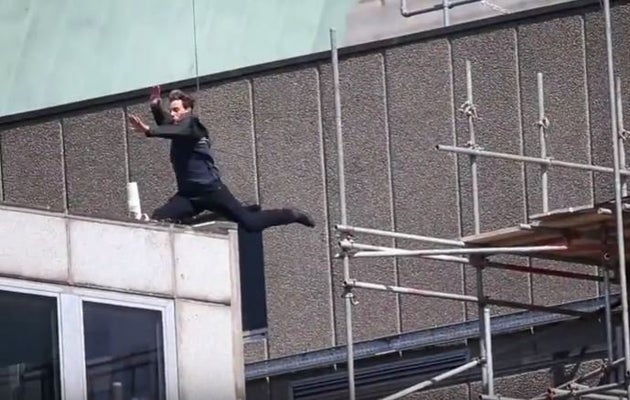 A source told The Sun: "The injury is worse than was at first feared. Tom did serious damage and will need months to recover."
According to reports, Tom has now flown home to the States for treatment and to rest up before filming resumes later this year.
Despite his injuries, the star hasn't been put off performing his own stunts.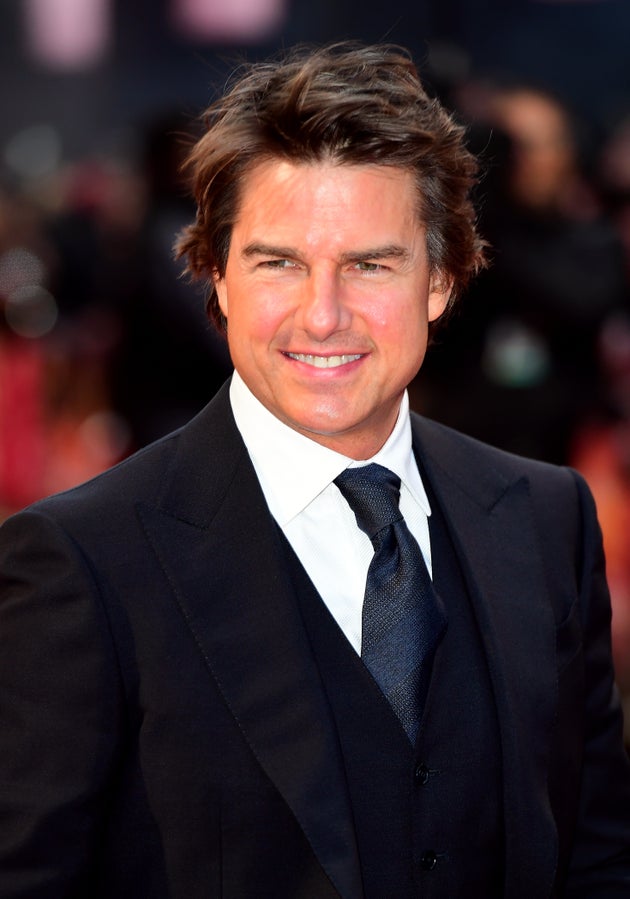 The A-list star is well known for his love of performing risky stunts. These have included filming in zero-gravity for an aeroplane crash scene in 'The Mummy' and clinging onto the side of a plane as it takes off in 'Mission: Impossible - Rogue Nation'.
The sixth 'Mission: Impossible' movie comes to UK cinema screens on  27 July 2018.
SUBSCRIBE TO & FOLLOW UK ENTERTAINMENT