The Olympic diver and American screenwriter were joined by 120 of their closest friends and family at Bovey Castle in Dartmoor National Park in Devon on Saturday.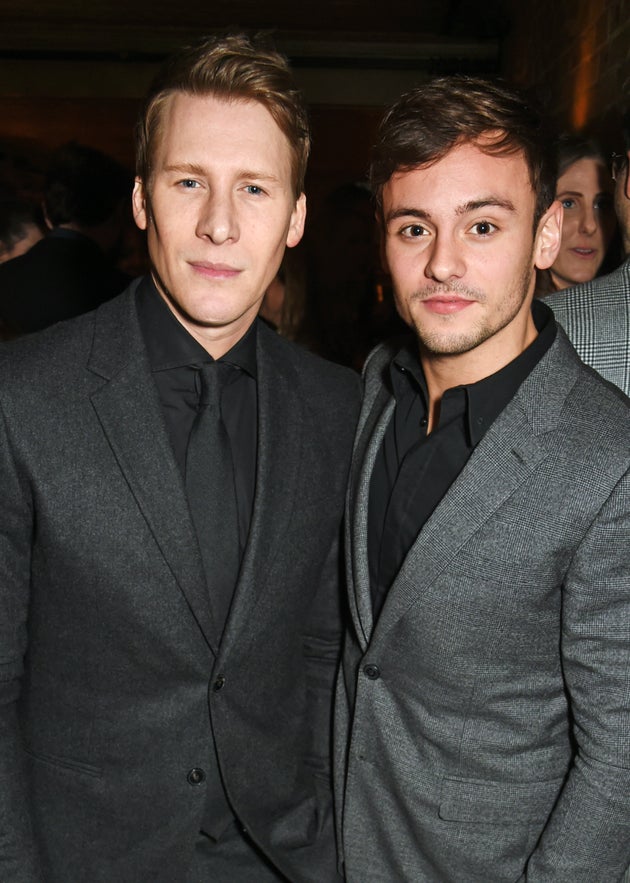 According to reports, the 22-year-old Olympian re-enacted the balcony scene from Shakespeare's 'Romeo And Juliet', calling out "Romeo, Romeo, wherefore art thou Romeo?".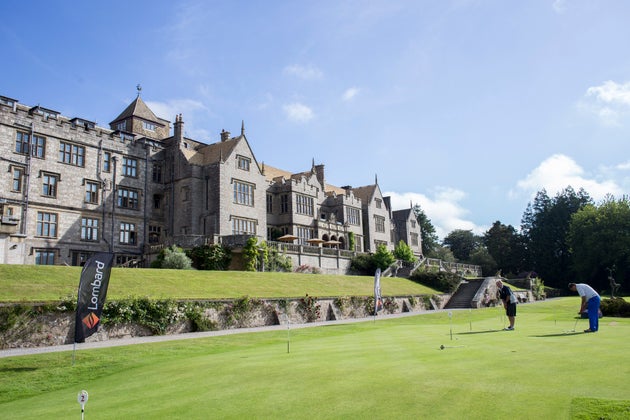 Although he didn't elaborate on his health, he assured fans he was alright, commenting: "What doesn't kill you makes you stronger. Back on the board soon."
Tom and Dustin (known as Lance) first got together in 2013, with the diver coming out publicly in a YouTube video in the months that followed.
In the clip he told fans that his "whole world changed" when he fell in love with a man.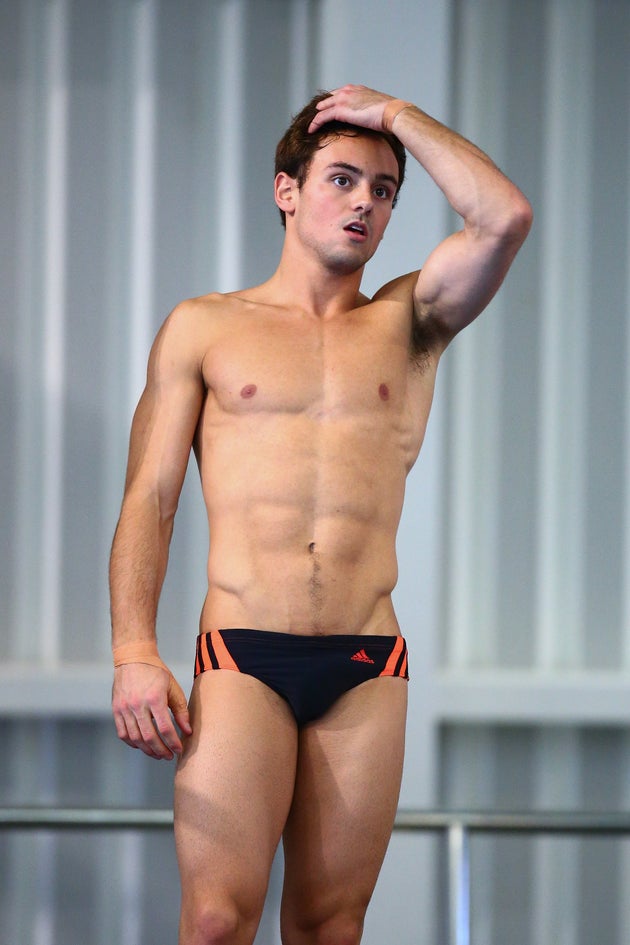 Addressing the leak, Tom revealed he was "on a break" from his future husband at the time and that he was aware of what happened.
Lance has also spoke out, explaining that honesty is the secret to their relationship.
SUBSCRIBE TO & FOLLOW UK ENTERTAINMENT