Tom Hanks has sent a gift to journalists tasked with covering what's going in the White House, along with a poignant note about the current political climate.
The Oscar-winning actor was revealed to have sent a new shiny new coffee machine to the reporters on Thursday (2 May), but what really struck a chord was the accompanying message.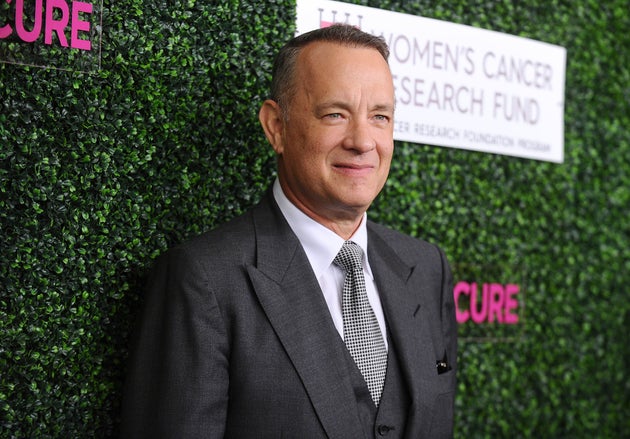 Reuters reporter Steve Holland shared the message on his Twitter page, and it read: "To the White House Press Corps. Keep up the good fight for Truth, Justice and the American Way. Especially the Truth part."
Although the 'Castaway' actor has been critical of Trump in the past (let's not forget the time he called him a "a self-involved gasbag"), he's since taken a deliberately optimistic approach when asked about the current political climate.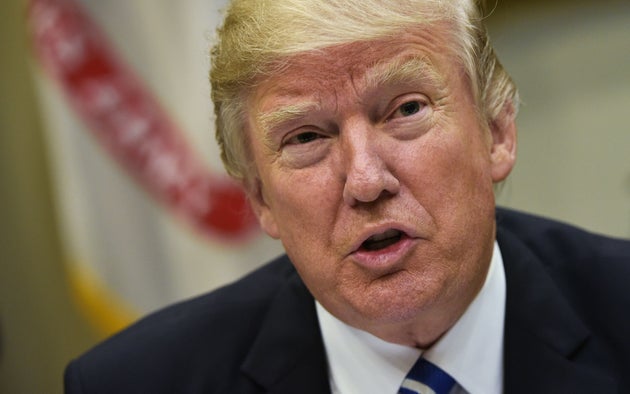 The President's press secretary Sean Spicer was also heavily criticised on social media last week, when it was reported that news outlets including the BBC, Buzzfeed and CNN, all of whom Trump has been heavily critical of in the past, had all been banned from a White House briefing.
SUBSCRIBE TO & FOLLOW UK ENTERTAINMENT