Sir Tom Jones made his first public appearance since the death of his wife over the weekend, breaking down in tears as he spoke at the Hay Festival.
He has now given fans an update on how he's doing, admitting that getting on with his life without Linda has been "the hardest thing I've ever done in my life".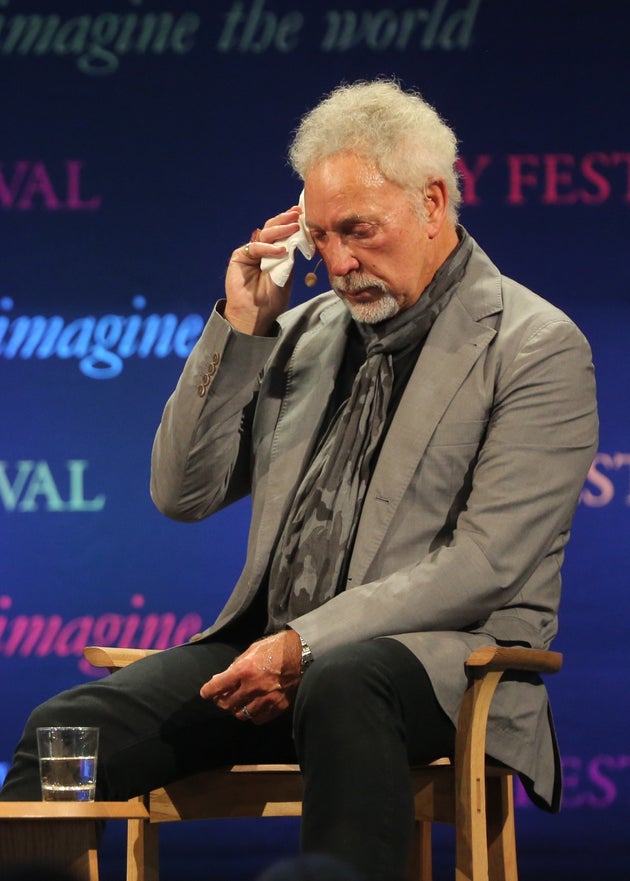 Sir Tom explained (via The Telegraph, who sponsored the event): "I was in the Philippines, that was when I got the call, that it was terminal. I had to stop. So I flew back to Los Angeles and she had a week left, in the hospital.
"Now I realise that she might have been the most important thing in my life. I realise even more now, how important she was to me."
And despite his reputation as a lothario, he has also insisted that his marriage was a happy one, adding that a split "never crossed" either of their minds.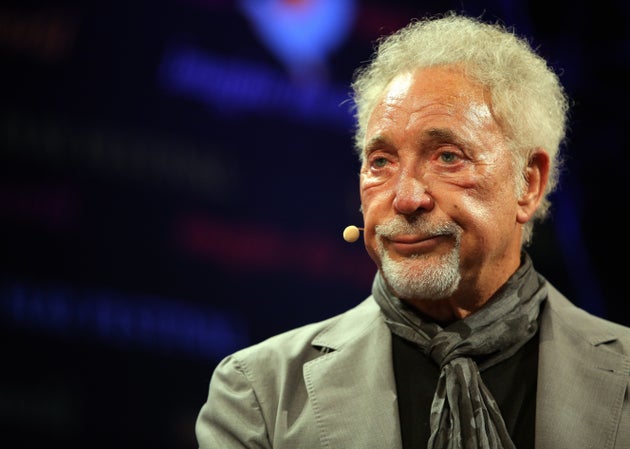 He said: "It was solid. We had a solid marriage that nothing could shake and we both felt that.
"I felt very lucky to have fallen in love at an early age. We were teenagers. We fell in love, not just in lust. A lot of teenagers fall in lust and then it doesn't last. But we knew this thing was forever, for as long as we would be alive. That's how strong the marriage was."
During his appearance at the festival, for which he received a standing ovation, he also insisted that he'd be going ahead with a scheduled tour of Europe, claiming: "When Linda passed away it hit me so hard I didn't know whether I could or not, I really didn't.
"I said, 'Linda I don't know what I'm going to do.' She could see I was devastated, and I was. She said 'Don't worry, you'll be alright. Don't worry about it. Just go forward'."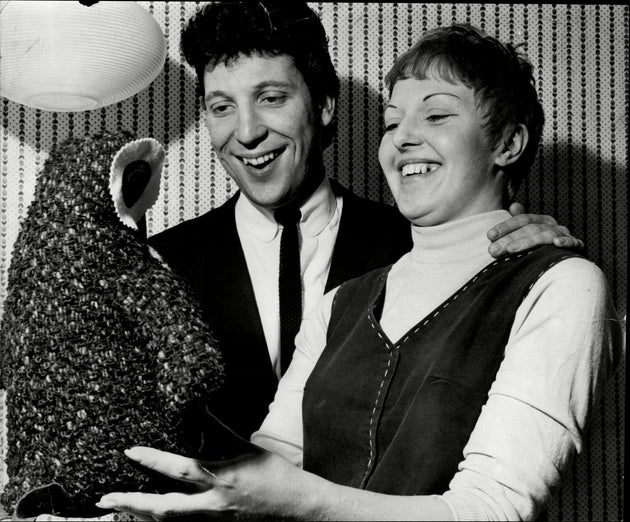 In his autobiography, 'Over The Top And Back', Tom discussed his wife's health, stating that she had previously had two cancer scares.
Tap the image below to launch the slideshow...
RIP: The Celebrities We've Lost In 2016
SUBSCRIBE TO & FOLLOW UK ENTERTAINMENT