Now a new 'do is mesmerising the masses, racking up almost 3 million views in 21-hours since being posted by Reddit user Achoo_Gesundheit.
Prepare to witness one of the most magical hairstyles you've ever seen.
At first it seems she's a brunette, but after a quick hair flip she reveals what appears to be a full head of light blonde hair.
What kind of sorcery is this?! NB: a good hairdresser.
The style - which sees the underneath of the hair bleached blonde and the top left natural or dyed darker - is officially known as 'top deck' hair.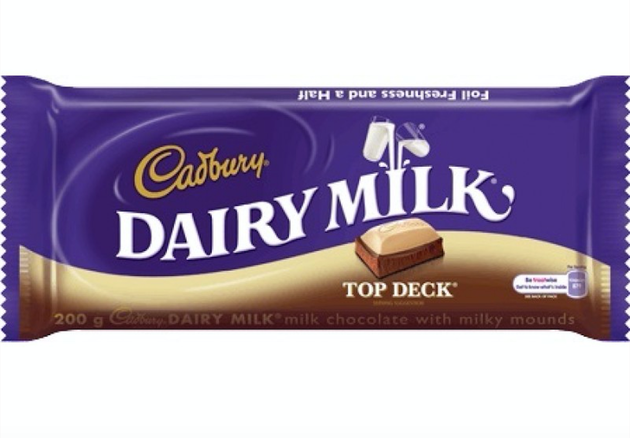 It's named after a type of Cadbury chocolate (pictured above) which is also brown on the top, white underneath, and looks completely delicious.
Sadly, Top Deck chocolate isn't sold in the UK anymore and people are freaking out so badly they've dedicated an entire Facebook group to tracking it down.
Cadbury, if you're listening, the people have spoken and we want Top Deck back.
Platinum Blonde Hair Icons
SUBSCRIBE TO & FOLLOW UK STYLE