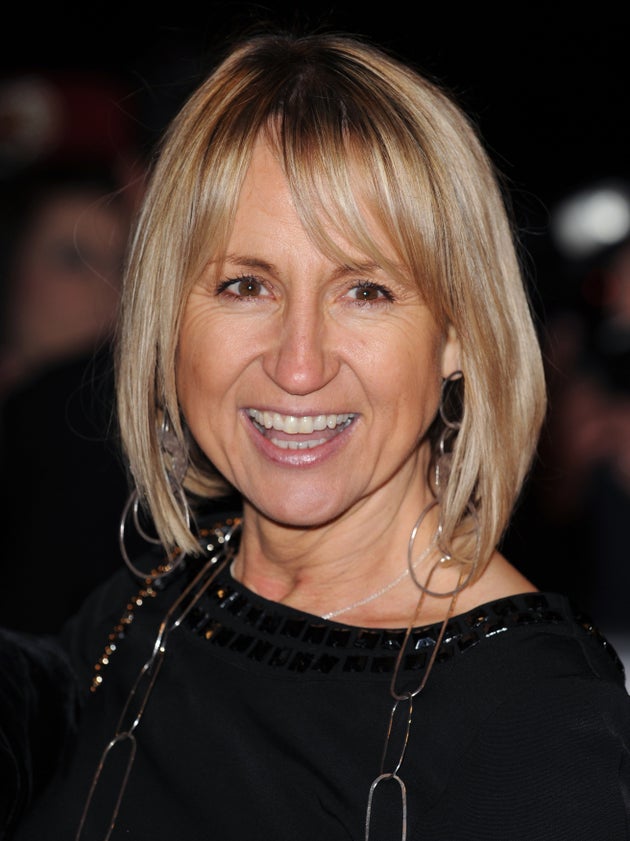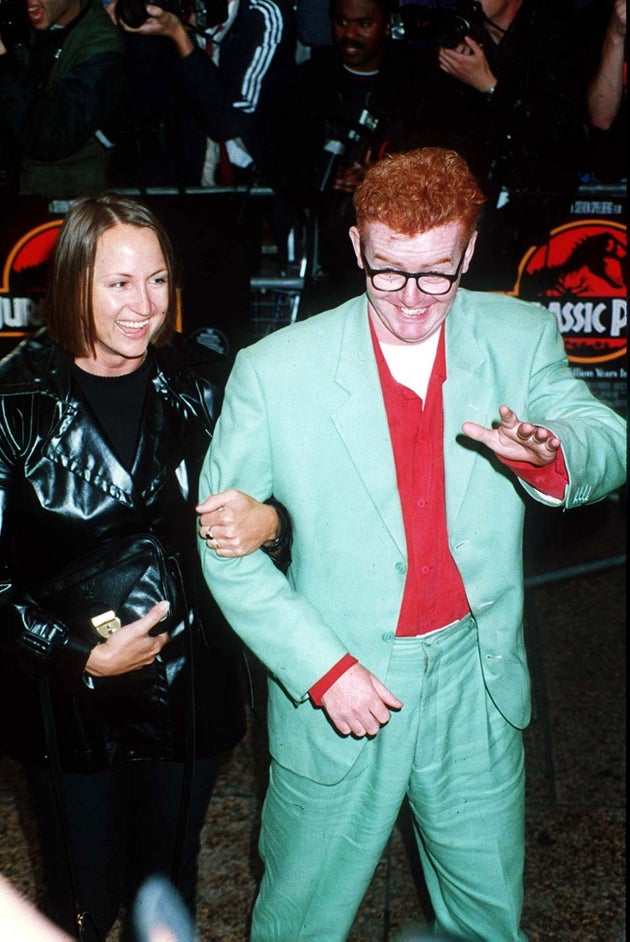 Carol added that she would rather watch repeats of the original 'Top Gear' than the new series.
"I actually really, really love the original 'Top Gear', and still watch the repeats on Dave," she claimed.
"But I didn't bother to watch Chris's version because it held no interest for me."
Ouch.
Carol's comments came after it was revealed the latest episode of 'Top Gear' was the lowest ratings in 10 years, when just 2.4m tuned in.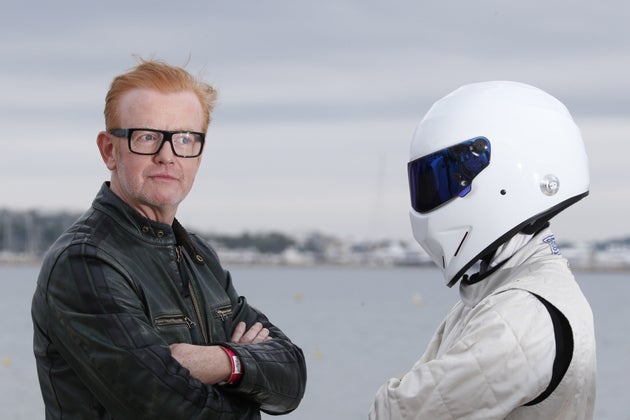 'Top Gear': The Best Bits
SUBSCRIBE AND FOLLOW
Get top stories and blog posts emailed to me each day. Newsletters may offer personalized content or advertisements.
Learn more