Conservatives are the most oppressed minority in the country, a Tory MP has claimed.
Today, Conservative culture secretary John Whittingdale unveiled the government's plans for the BBC
's future, which include a rise in the licence fee and a plan to charge people to watch programmes on the iPlayer.
Former Tory cabinet minister Peter Lilley told MPs today the BBC had to make more of an effort to air a broader range of views.
"Can he make sure the BBC," Lilley asked Whittingdale. "In encouraging diversity, it encourages the inclusion of the views of that greatest oppressed minority in this country - those of conservatives."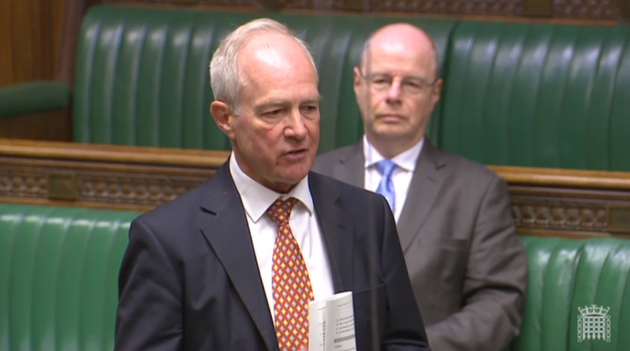 Key points from today's White Paper:

The licence fee, currently £145.50 a year, will run for another 11 years and rise in line with inflation from 2017 until 2022

All stars earning over £450,000 will be forced to reveal their salaries

A new governing board to replace the Trust, with over half of its members appointed by the broadcaster

Ofcom will become BBC's new regulator

Extend charter renewal to 11 years to avoid it clashing with general election campaigns

Put diversity at the heart of the BBC's charter
SUBSCRIBE AND FOLLOW
Get top stories and blog posts emailed to me each day. Newsletters may offer personalized content or advertisements.
Learn more