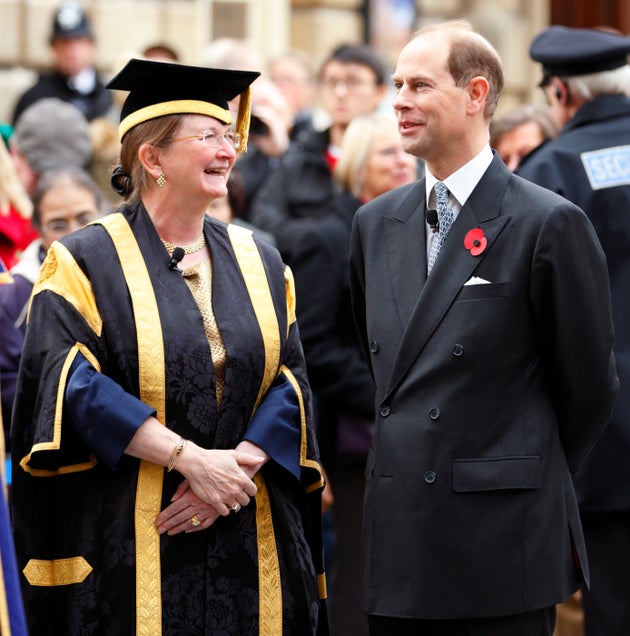 Three MPs have resigned from their posts at Bath University over the "excessive" salary of the vice-chancellor, who takes home almost three times as much as the Prime Minister. 
Now, three politicians have stepped down from their roles in the university's court "in protest" of her salary.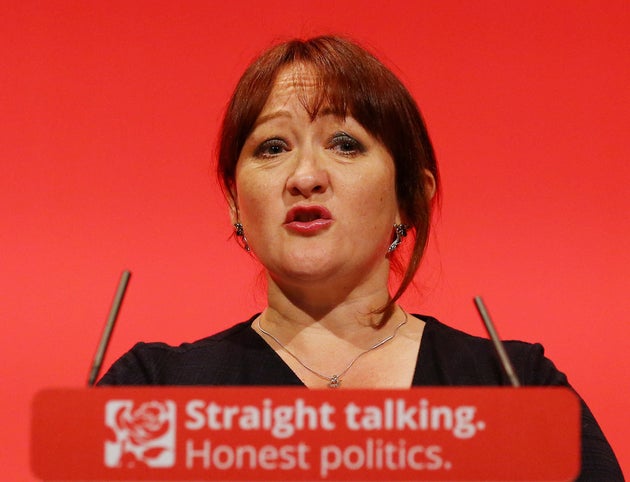 In a joint statement released today, Labour MPs Kerry McCarthy and David Drew said Breakwell's salary could not be justified "especially when students are taking on debts of £60,000 to pay fees, and spending 30 years of their working lives paying them off". 
Meanwhile, Bristol North West MP Darren Jones announced on Facebook this afternoon that he was stepping down, stating that "students take on excessive debt to get a good education, not to pay bloated executive pay". 
"Students in my constituency are paying increasingly high tuition fees, with many families helping their children out with the costs associated with going to university," Jones wrote. 
"Vice chancellors pay needs to be set within the context of value for money."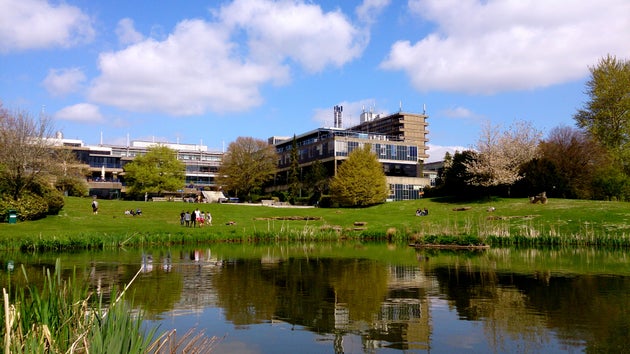 Speaking in the House of Lords, Adonis said: "The highly paid should set an example, particularly at a time of pay restraints. 
"The only example that the vice chancellor of the University of Bath is setting her staff is one of greed. That is not my idea of a university." 
The Higher Education Funding Council for England (HEFCE) is currently investigating renumeration at Bath University.  
A spokesperson for the university told HuffPost UK that it did not intend to comment on the issue until the HEFCE investigation was over. 
 "We are providing HEFCE with all the information it has requested including in relation to meetings of University Court," they said. 
SUBSCRIBE TO & FOLLOW UK DAILY BRIEF