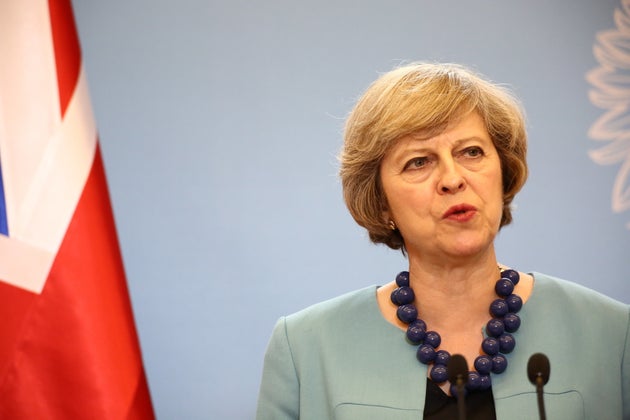 A report has said the UK Government is failing to meet its promise to accommodate 20,000 Syrians by 2020, and called the UK's coastal security "under-resourced".
The Home Office Select Committee report said today that "there is scant evidence that the Government is on track to meet its commitment to resettle 20,000 Syrians by 2020".
The report, which for the first time published the number of refugees placed in different parts of the UK, said many areas are "not pulling their weight" in accommodating them, and called on ministers to help bring more Syrian refugees into their constituencies.
In September 2015 David Cameron told MPs the UK would accept up to 20,000 refugees from Syria over the next five years, and said the UK had a "moral responsibility" to those living in camps bordering Syria.
The report also found the UK's coastal security service to be "under-resourced", with the number of vessels in operation "worryingly low", compared to other countries.

"Criminal gangs continue to exploit weaknesses in security at small ports in Britain to illegally transport migrants from the continent", it said. It advised that Royal Navy boats "should be made available to make up for shortfalls".
The report criticised the situation in the Calais refugee camp, where, it said, refugees live in "appalling conditions". It said the UK could do more to process claims from refugees based there, including the 157 unaccompanied children with family in Britain, who should be brought into the country.
The findings come just a day after the Home Office won a court ruling that will, campaigners warned, make it harder for unaccompanied child refugees to make appeals in the UK.
Lily Caprani, Deputy Executive Director at Unicef, said:
"It's right for the Home Affairs Committee to highlight that each and every one of the 157 children in Calais with family links in the UK should already be safely here with their family. There is simply no excuse for the months of waiting these children have had to endure."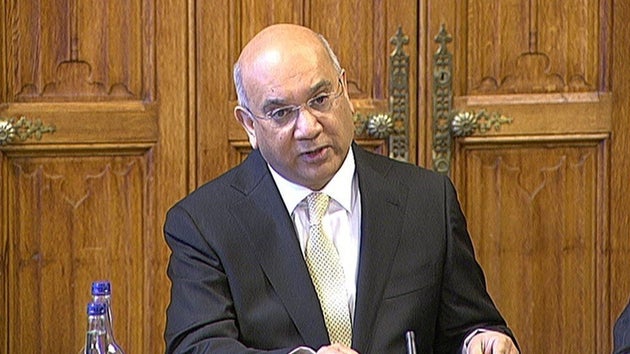 The report also said that post-Brexit calls to end the Le Touquet agreement, which allows immigration checks to take place before channel crossings, are "counterproductive and not in the interests of France or England".
It said "those involved in terrorism and criminal gangs do not respect borders and both countries need to be vigilant in confronting these ever-present threats. Maintaining the Le Touquet agreement must be a priority for the UK Government."
As of March 2016, just 1,602 Syrians have been resettled in the UK. Keith Vaz, chair of the Home Affairs Select Committee, said the country would likely fail to reach its 20,000 target figure by 2020. "Focus on this issue is vital if the target of 20,000 is ever to be met, which the current figures show to be unlikely", he said.
Andy Burnham MP, Labour's Shadow Home Secretary, said: "We always suspected a lack of commitment on Theresa May's part to tackling the refugee crisis and this report confirms it.
"The Government is failing to keep its promise to take in refugees and yet the new Prime Minister has abolished the dedicated Minister for the issue. She must reinstate it without delay and ensure her Government honours the pledge."
A Home Office spokesperson said: "Our priority is to offer humanitarian support to those most in need while maintaining the security of our borders.

"We have already provided refuge for more than 1,800 Syrian refugees through our Vulnerable Persons Resettlement Scheme. We are committed to resettling 20,000 refugees by the end of this Parliament and we are on track to deliver. Through the Immigration Act 2016 we have also made clear our commitment to bringing very vulnerable children from Europe.

"At the same time we continue to work tirelessly to maintain the security of our border, intercepting attempts to enter the UK illegally and targeting the callous gangs that profit from people smuggling.

"We will respond to the committee's recommendations in due course."
SUBSCRIBE AND FOLLOW
Get top stories and blog posts emailed to me each day. Newsletters may offer personalized content or advertisements.
Learn more