Five of the world's ten 'most international' universities are in the UK, according to new rankings - but there are fears that might not last. 
"The best universities in the world live or die by their ability to attract the brightest talent from all across the world – students, academics, researchers, and managers," THE world university rankings editor Phil Baty said.  
But a tougher stance on international student numbers after Britain leaves the EU could cause the UK's rankings to plummet, experts have warned.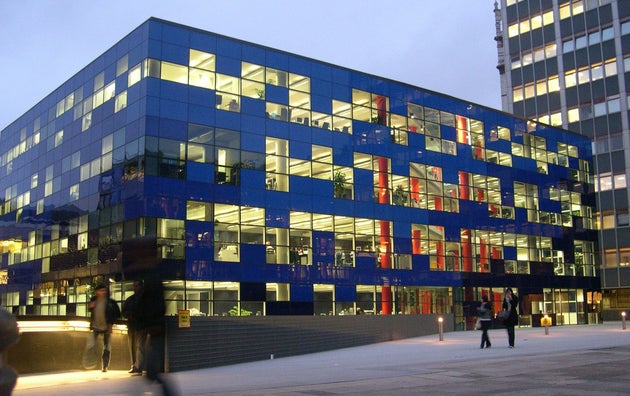 "I believe that a university simply can not be world class without a global outlook, a global network and a global pool of talent," Baty added. 
The list, which ranks universities based on international reputation and the number of overseas students and staff, put two Swiss institutions in first and second place. 
The UK was the third ranked country overall, with 13 British universities making the top 150, all within the top 30. 
At 38 percent, Britain also had the highest average proportion of international students out of the 22 nations in the rankings, with overseas students making up a "staggering" 70 percent of students at LSE.  
Imperial College London was the highest ranked university from the UK, coming in at number six on the list.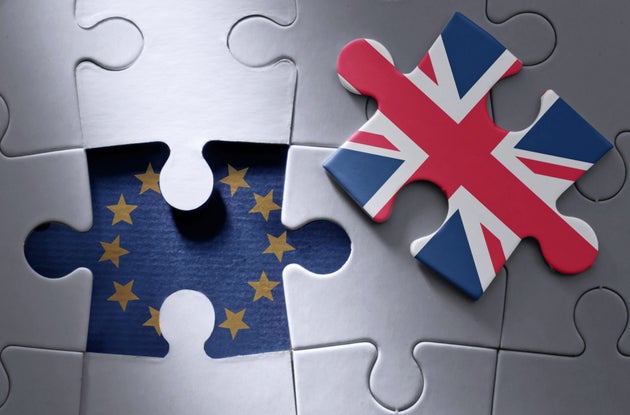 But "changing attitudes" towards immigration following Brexit could shift the world "balance of power", Baty said.  
"The US and the UK are currently the world's most attractive destinations for international students, and their institutions lead the world, in part, as a result of their ability to draw in the brightest and the best,.
"Restrictions to the mobility of academic talent in these countries will inevitably harm their position, while other countries welcome talented immigrants with open arms, and their universities strengthen." 
Under her proposed multi-tiered visa system, an international student's chance to study in the UK would be tied to the quality of university and course they were applying for. 
World's 'most international' universities: 
1. ETH Zurich (Switzerland) 
2. École Polytechnique Fédérale de Lausanne (Switzerland) 
3. University of Hong Kong (Hong Kong) 
4. National University of Singapore (Singapore) 
5. Imperial College London (UK) 
6. University of Oxford (UK) 
7. Australian National University (Australia) 
8. University of Cambridge (UK) 
9. University College London (UK) 
10. London School of Economics and Political Science (UK) 
SUBSCRIBE TO & FOLLOW UK DAILY BRIEF