The Canadian certainly showed signs of nerves he had not done before, buzzing in prematurely with incorrect answers four times during the match, losing his Wolfson College, Cambridge team 20 points in the process. 
"I'm afraid that's a completely useless answer," Jeremy Paxman reprimanded the 29-year-old following one of Monkman's toe-curling mistakes.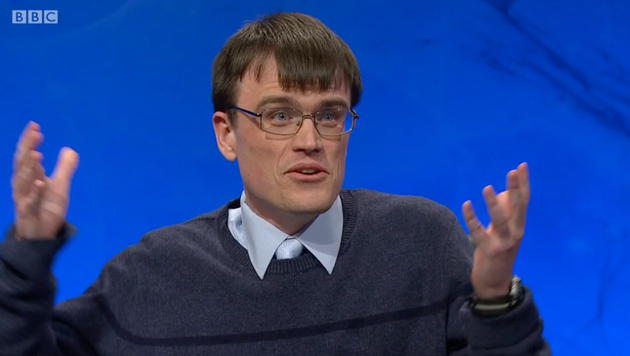 The match ultimately finished in a 50 point lead for Balliol College, with a final score of 190 - 140 points. 
But did the Roy Cropper lookalike really crumble the way some Twitter users suggested? 
Analysis of last night's match shows the team captain actually amassed an impressive 100 points - the vast majority of Wolfson's final 140 point score.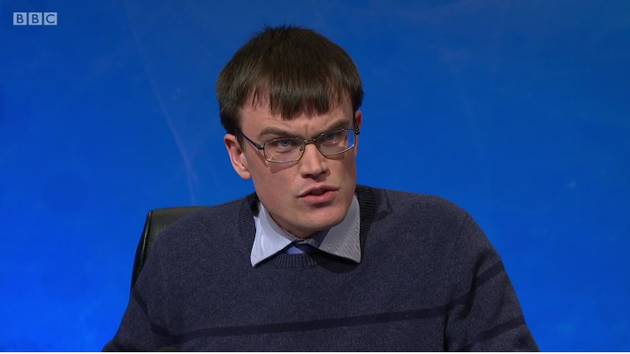 Wolfson College, Cambridge: 
Balliol College, Oxford: 
But it was Balliol College who ultimately excelled, finishing the match with a stellar score of 190 points.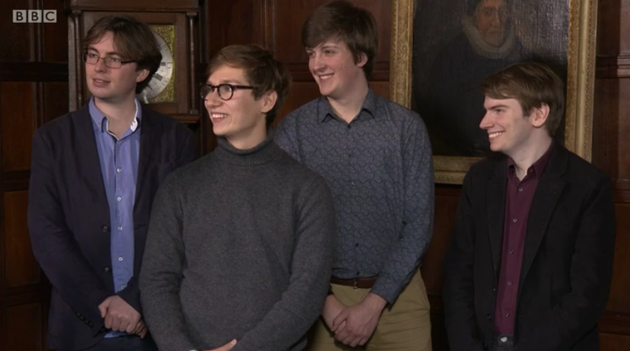 While Goldman flexed his grey matter, bagging 110 points on his own, he was well supported by Benjamin Pope, who confidently answered three starter questions. 
Goldman and co. may not have caused the same stir as #Monkmania during the series, but hundreds of viewers rushed to social media to congratulate the team:  
But what about Monkman? How is the super-competitive economics student doing after his loss? 
Looks like he is as gracious as he is brainy:
SUBSCRIBE TO & FOLLOW UK DAILY BRIEF