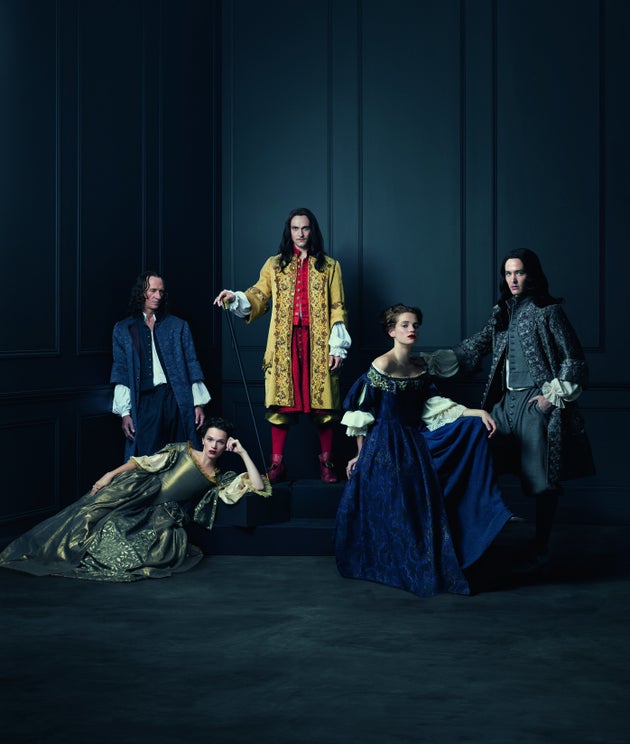 In the space of 17 minutes, in fact, viewers were confronted with four separate "scenes of a mature nature", which no doubt made for uncomfortable viewing for anyone who tuned in with their parents expecting a 'Downton Abbey'-esque historical drama (with a few more wigs thrown in for good measure).
'Versailles' co-creator David Wolstencroft has now addressed the public's reaction to the sex scenes telling us, basically, that we all need to just grow up a bit.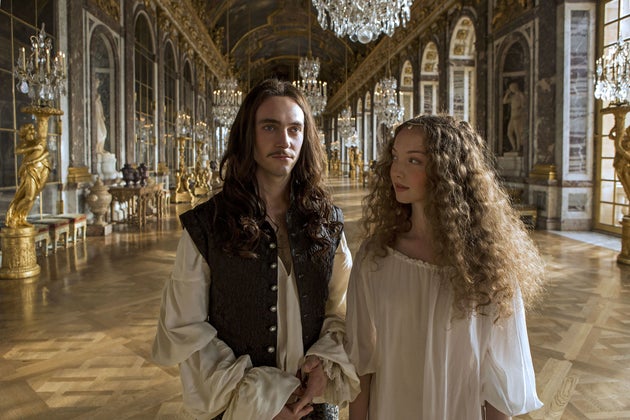 NSFW: The 25 Best Movie Sex Scenes, According to TimeOut
SUBSCRIBE AND FOLLOW
Get top stories and blog posts emailed to me each day. Newsletters may offer personalized content or advertisements.
Learn more