Viola Davis has said it's important for people not to become complacent on the subject of diversity in film, admitting she thinks the issue is a long way off being resolved.
However, while far more Black, Asian and Minority Ethnic (BAME) actors have been nominated in 2017 than in recent years, Viola has revealed she still anticipates a decline in diversity in the future.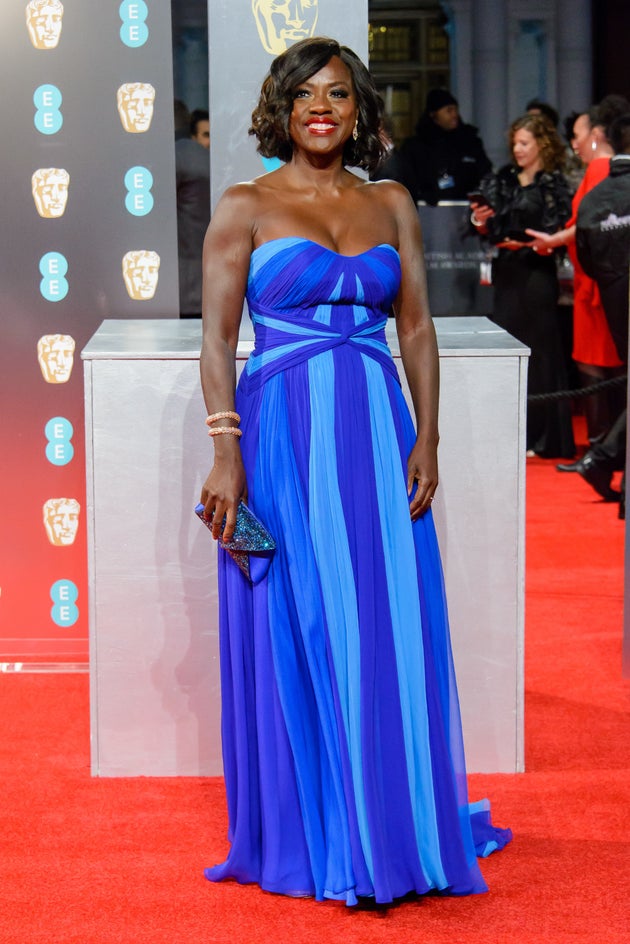 Speaking to reporters after her Baftas win, Viola said (via Digital Spy): "I hope her [Genesis, Viola's five-year-old daughter] opportunities – obviously – will be different than mine, only because she has more choices, but I don't rely on that.
"I always want her to be a game-changer, because I believe what still is a deficiency is... we have one year of having a plethora of African-American movies like 'Moonlight', 'Hidden Figures' and 'Fences', and then a year of nothing."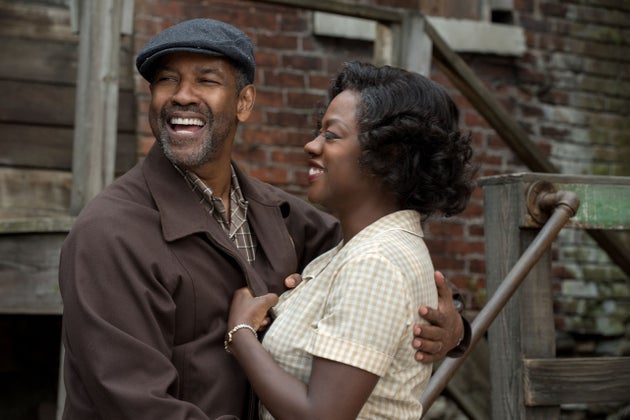 She said: "When [my father] took his last breath, one of the most devastating things that went through my mind is: 'did his life matter?'
"['Fences' writer August Wilson] answers that question so brilliantly, because what he did is he said that our lives mattered as African-Americans.
"The horse groomer, the sanitation worker, the people who grew up under the heavy boot of Jim Crow, the people who did not make it into history books, but they have a story; and those stories deserve to be told, because they lived."
SUBSCRIBE TO & FOLLOW UK ENTERTAINMENT