Prosecutions for violence against women and girls have reached a record high, as a senior prosecutor says social media is increasingly being used to "humiliate, control and threaten" people.
Offences including rape and stalking rose by almost 10% to 117,568 prosecutions in England and Wales between April 2015 and March 2016, new figures show.
Crimes against women now make up one in five (19%) of all prosecutions - more than any other kind of crime, including fraud and terrorism.
Alison Saunders, the director of prosecutions in England and Wales, said it was "undoubtably easier" to commit crimes online, but that such crimes leave strong digital evidence that can be used against perpetrators in court.
"The use of the internet, social media and other forms of technology to humiliate, control and threaten individuals is rising and it is something that we will possibly see increase further," she told The Guardian.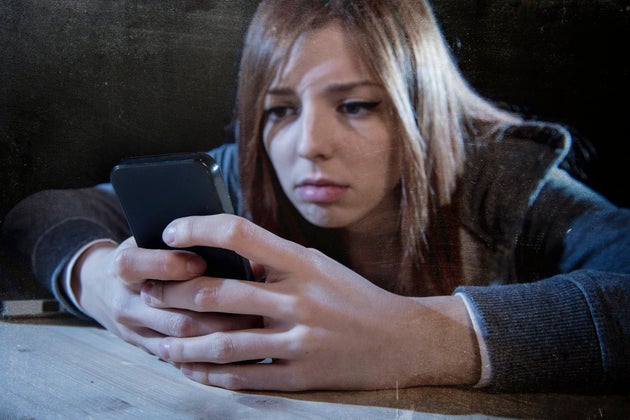 "It is undoubtedly easier to commit a lot of these crimes online, people do it without thinking, it is more immediate and it is about the reach and ability to communicate to so many more people."
Speaking on Radio 4's Today programme on Tuesday, she added: "Some of the domestic abuse that we're seeing is being done online, some of the harassment offences... and we're using that evidence to help us present cases to the court.
"People need to be aware that... they are not anonymous, we can track it down and actually it gives us really strong evidence to take before the courts".
CRIMES AGAINST WOMEN IN 2015-16

Stalking prosecutions rose by 7.1% to 12,986
Rape prosecutions rose to 4,643 - a record high
Child sex abuse prosecutions rose by 15.4% to 6,217
There were 206 prosecutions for the new offence of revenge porn
Offences against women overall rose by nearly 10% to 117,568
The annual report from the Crown Prosecution Service (CPS) shows the rise is also boosted by the first prosecutions for revenge porn, which was made illegal in 2015.
The 206 prosecutions are likely to only reflect a small part of the issue as over 3,000 victims called the Government's revenge porn helpline in the same period.
She said revenge porn, for which prosecution figures have been released for the first time, causes "devastation" to many people's lives.
"Either they don't know the photographs have been taken or they thought the photographs were taking sort of in a consensual way within and intimate relationship, then they find them posted not just to family and friends but in some cases to work colleagues, and it can therefore have quite a devastating impact on their lives."
WHAT IS REVENGE PORN?

The Crown Prosecution Service defines revenge pornography as "typically sexually explicit media that is publicly shared online without the consent of the pictured individual and is usually uploaded by ex-partners."

It adds that the images are often "accompanied by personal information including the pictured individual's full name, links to social media profiles and address, and are shared with the intent to cause distress or harm to the individual."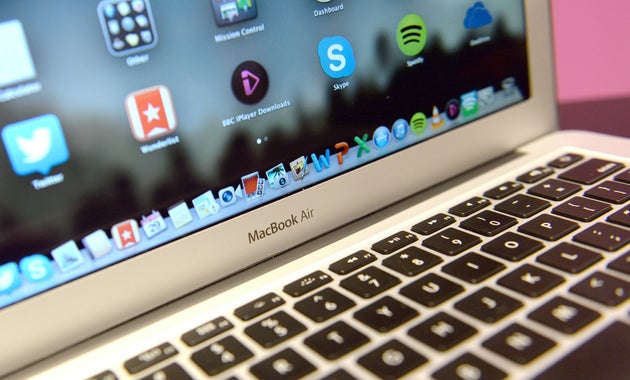 SUBSCRIBE AND FOLLOW
Get top stories and blog posts emailed to me each day. Newsletters may offer personalized content or advertisements.
Learn more