Every year, tens of thousands of children across the UK need foster carers because they are no longer able to live with their own families. 
The Fostering Network estimates that social services need to recruit a further 5,900 foster families in the next 12 months to fulfill demand.
But fostering isn't just about feeding and clothing a child; a study found that 70% of kids in care have experienced mental health issues, and statistics from the Department for Education showed that on average, 62% of children had experienced abuse or neglect before being placed with a foster carer, 3% had a disability and 3.5% had a biological parent with a disability or illness.
These children are referred to as those with 'additional needs' and while carers are trained extensively in therapeutic parenting to target this added dimension, what is it really like to care for a child with these needs?
Now, to mark 'Foster Care Fortnight 2017' (8 May - 21 May), three foster families have spoken to HuffPost UK about the things they want other families to understand about their lives.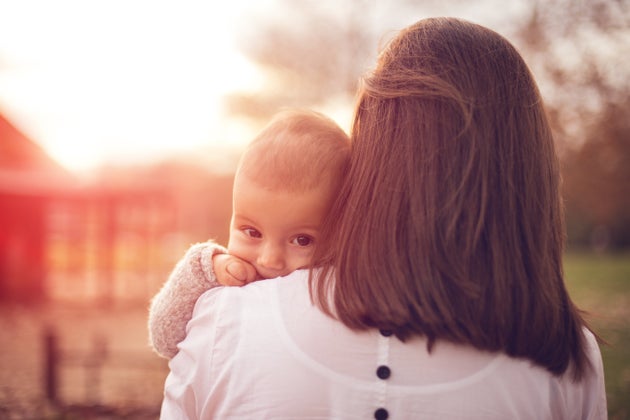 Rachael Aldred
Rachael Aldred, from Sheffield, is currently fostering two boys, who are 10 and 14 years old, and have both been placed in her long-term care, which is not the same as adoption. 
They will remain living with Aldred until they are ready to live independently, which will happen at the age of 18, when any legal care order is automatically revoked, and they are no longer considered to be "looked after", according to Fosterline UK. 
The 28-year-old, says that while having just two children in her home might not sound like a lot - compared to some who have fostered over a hundred children - it is about providing quality not quantity for children with additional needs, she told HuffPost UK: "It is important to remember that providing a long term stable home is crucial for traumatised children to start to heal and make progress."
Aldred agrees that the biggest challenges faced by the family, who also provide some periodic respite for other carers, are the "hidden" needs, which are often a symptom of a traumatic childhood or early years experiences.
"The majority of the children who come to our agency [a therapeutic parenting agency] do so because the local authority has trouble placing them or recognises that they need a different parenting approach.
Aldred's children have both emotional and social issues, including attachment disorder, ADHD, developmental delays, tics, and learning difficulties.
"[With these children] you can give and give, but children find it too hard or painful to show emotion or even give you a hug," she said.
The mother-of-two, who gave up her full-time office job when they started fostering, reveals the things she wants other parents to know, she said: "It's no longer just about providing a bed and hot meals; we are trained professionals and choosing this over other jobs [her husband also gave up a job at a specialist college] is not giving up or taking the easy life."
In fact it is often the judgement from other adults that presents the biggest challenge: "I have been shouted at by other parents, regarding my child's behaviour, who don't realise the situation, his traumatic history or that he has additional needs."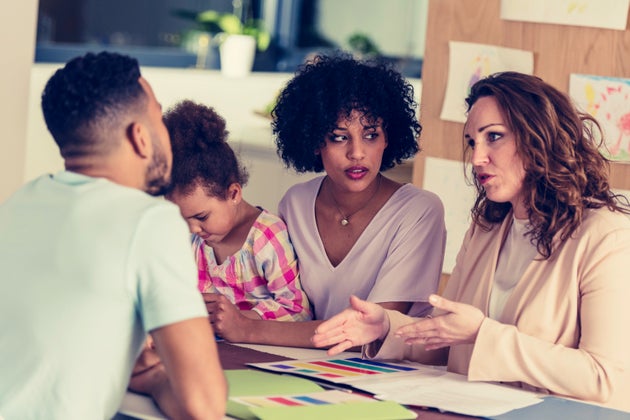 Gina Hickson
Kent-based Gina Hickson, 24, is currently caring for her first, and so far, only, foster child, after being inspired by volunteering work she did as a teenager, where she travelling to the Ukraine to work in state-run orphanages.
This life-changing experience prompted Hickson and her husband, who live in Margate, into applying at just 21-years-old to foster a boy who is only eleven years younger than herself.
Hickson told HuffPost: "It is the best decision we have ever made, he is as much a part of this family as he could be, he is happy and funny, altogether he is quite a character! It is tough, there are bad days but the little things you do for these children mean so much to them."
Their son, who she prefers to remain anonymous, has autism, epilepsy, TIC syndrome, communication and behavioural needs and had not yet learned to speak when he first moved into the family home. 
For this reason, one of the biggest challenges of caring for a child with additional needs is the transition period.
Hickson said: "The first bit is hard, for any child, but you need to consider what's happened in their lives but remember they are people and individual and what's happened or any condition (they have) does not limit or define them at all."
Agreeing with Rachael Aldred, Hickson says that other people have been one of the biggest obstacles in caring for her son.
"A big challenge has been my age! So many people have made judgements towards this family unit, due to my age, and mostly that has been other professionals like doctors.
"There are horror stories in fostering but I have to say any bad day has been out weighed by so many positive times."
But in the end, Hickson says it is rewarding because of the difference you can make to that child, explaining: "The difference you make is massive. My lad can now speak, he is happy, he smiles everyday and makes me smile too."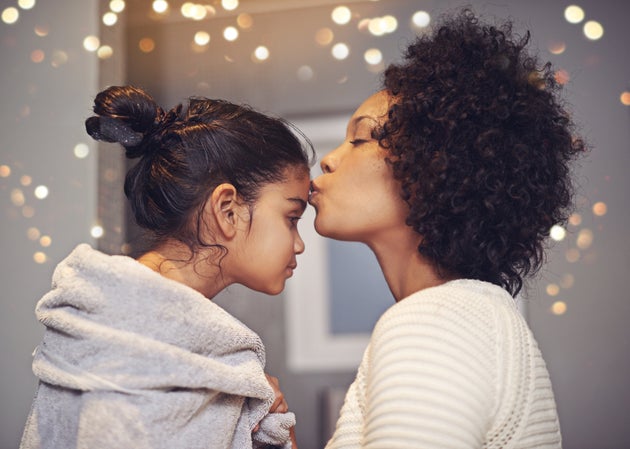 Wendy Krog
Single parent Wendy Krog has been fostering children for three years at her home in Orpington, Kent. She has two children of her own, aged 12, and 10 and has also been caring for a boy with "complex" physical, medical and learning needs for the last three years.
Krog has a background in childcare, having worked as a nanny for a child with autism, and in nursery schools, but she always eventually wanted to become a foster carer.
She told HuffPost: "My parents were foster carers when I was a young child and I loved having new little friends to play with."
The 37-year-old says that fostering for children with additional needs has so far been very rewarding, especially when they reach milestones that were previously a struggle.
"I am always amazed by the children's resilience and determination, It is truly inspiring."
However she has had to deal with the inherent challenges, such as modifying her home and routine, she said: "We had lots of specialist equipment brought into the house, hospital appointments to attend and community nurses visiting us at home.
"It can be a little overwhelming at first but it quickly just becomes the new routine. I have always received excellent support from my foster agency, friends and family."
For other people who are considering accommodating children with additional needs, Krog says: "I would urge other families with space in their home and heart  to consider fostering. You don't need prior experience or qualifications. The training you receive is excellent and it is so rewarding."
CoramBAAF Adoption & Fostering Academy is the leading membership organisation dedicated to improving outcomes for children and young people in care. To find out more about becoming a foster carer, visit the CoramBAAF website. You can apply through your local council, via the government website. 
SUBSCRIBE TO & FOLLOW UK PARENTS