Before the confirmation, nobody was certain as to the reasons behind the gathering, described as an emergency by senior Royal reporters.
But here we assessed some of the other theories which gained most attention.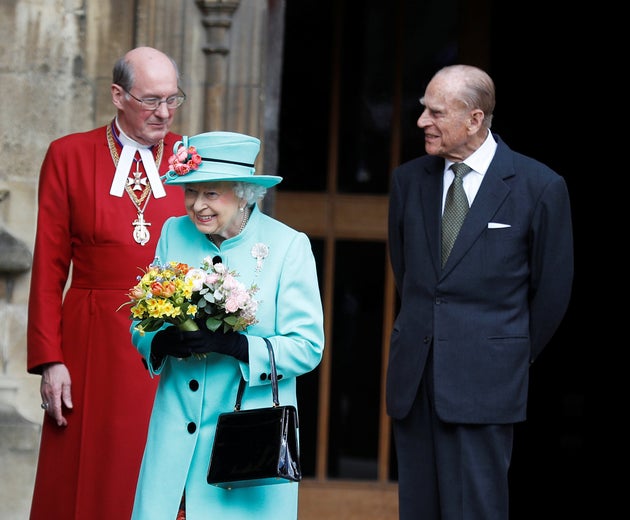 The death of the Queen's consort Prince Philip, 95, would likely be announced in a similar way to the passing of the Monarch themselves - following Royal protocol.
But this simply fuelled speculation over the cause of Thursday's all-staff meeting at the Palace amid some reports that the Queen's private secretary would make an announcement at 8 am.
Yet the broadcaster's flagship Radio 4 Today programme on Thursday led with news of the "bad tempered television debate" between French presidential contenders Marine Le Pen and Emmanuel Macron.
In perhaps a sign of its relative lack of importance, the all-staff meeting garnered just one news entry on the BBC website placed halfway down its front page.
Buckingham Palace renovations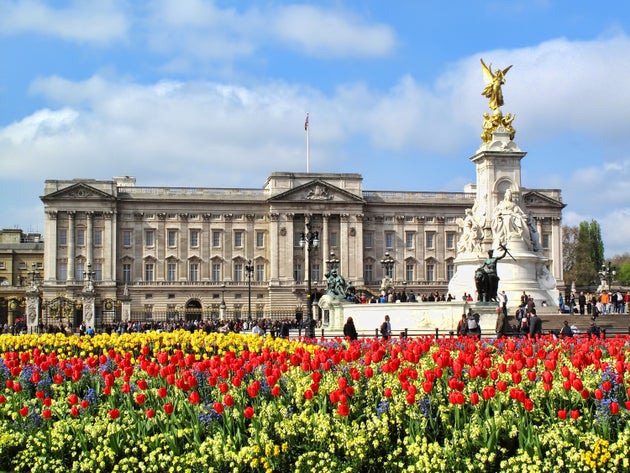 A ten-year programme of works commenced last month and is due to replace ageing facilities, including those presenting a fire risk to the 300-year-old palace. 
And as the pictures, swipe below, suggest - the work is sorely needed.
Disrepair And Danger: Buckingham Palace Renovations
Dickie Arbiter, a respected Royal commentator, said Thursday's meeting "could well be about the Buckingham Palace refurbishment".
But does the gathering signal a re-location to allow renovations to go ahead as planned? 
Any move would need to be announced to staff members and an all-staff gathering would reflect the huge task ahead.
Relocation of the Royal Household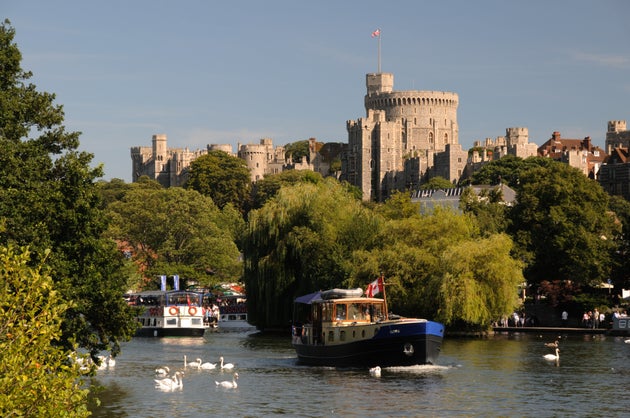 It would be the first time a Monarch has left Buckingham Palace since Queen Victoria designated it her official residence in 1837.
But it has long been rumoured that renovations will require the Queen to leave London for one of her other palaces - most likely Windsor, the Royal's weekend home, 21 miles west of the capital.
A royal source told the Daily Telegraph in 2015: "One option is for the Palace to be vacated. The other option would be to do it in sections and move people from one section to another."
Either way, renovations would pose the sort of logistical challenge to the Royal staff that might require an all-staff meeting of the kind called on Thursday morning.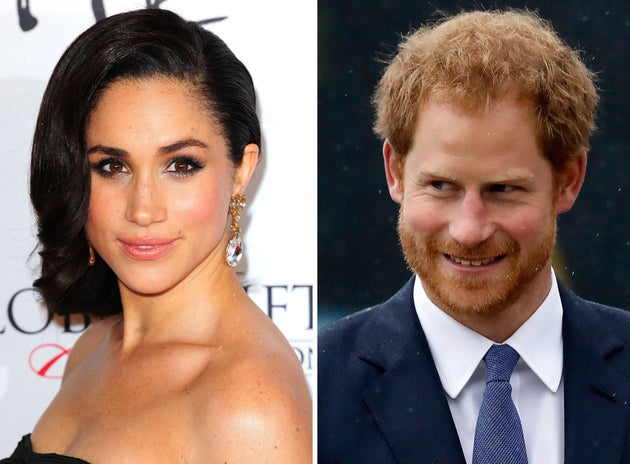 Sky News presenter Kay Burley sparked wild speculation that Thursday's meeting was related to a wedding.
She wrote on Twitter simply: 'Church bells?' The Daily Mirror's 3am reported fans were "praying" the all-staff meeting signalled a union between Prince Harry and Meghan Markle.
But, alas, that announcement would come via Kensington Palace, not Buckingham Palace - and even the Duke of Cambridge's wedding didn't elicit an all-staff meeting of the kind called on Thursday.
SUBSCRIBE TO & FOLLOW UK DAILY BRIEF