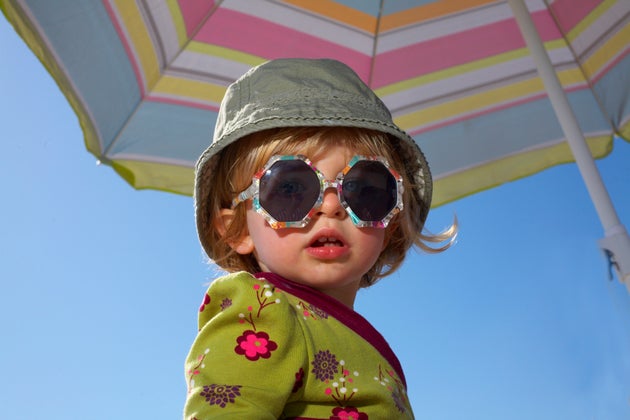 Vitamin D supports the normal growth and development of your toddler's bones. But how can you be sure your rapidly growing toddler is getting enough of this essential vitamin?
The 'sunshine vitamin'
Vitamin D is synthesised in the body when the sun's UVB rays shine on our skin. While vitamin D is found in a few foods, sunlight is the best natural source. In the UK, we get enough UVB rays on our skin to generate vitamin D only between April and October, but, with the British weather, even that can be unreliable. And because we are advised to protect toddlers from the sun with SPF 15+ sunscreens, loose cotton clothes and wide-brimmed hats, and keep them in the shade when the sun is strongest, their levels of sun-generated vitamin D may be restricted.
Advertorial video brought to you by Aptamil Follow On milks and Growing Up milks.
Darker-skinned children, especially those of African, Asian or Middle Eastern heritage may have lower levels of vitamin D, as more heavily-pigmented skin needs more time in the sun than fair skin to generate vitamin D.
Vitamin D in foods
A small number of foods contain vitamin D: oily fish such as mackerel, sardines, herrings, fresh tuna and salmon; eggs and foods fortified with vitamin D – spreads, breakfast cereals and growing up milks. Mashed tinned sardines or scrambled eggs on toast with fortified spread, the classic 'boiled egg and soldiers', and grilled salmon or fresh tuna are tasty meals for your toddler, and contain vitamin D. It is, however, recommended that toddlers have no more than two servings of oily fish a week, due to the potential low levels of pollutants they may contain. And fortified breakfast cereals may contain up to 25% of the recommended vitamin D intake in a 30g serving.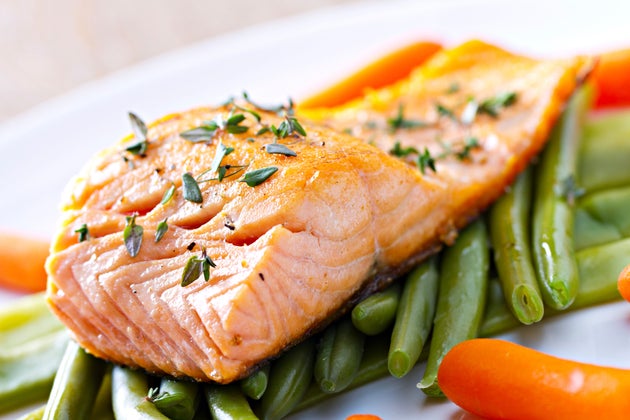 What about vitamin D supplements?
New Department of Health guidelines recommend that everyone over the age of five take a daily 10 microgram vitamin D supplement in the gloomy months between October and March and toddlers aged one to four should take a daily 10 microgram vitamin D supplement all year round. Some children up to and including the age of four will be able to get supplements free under the government's Healthy Start scheme. However, giving your toddler a varied, balanced diet including vitamin D-rich foods such as eggs and oily fish, and fortified foods such as cereals, spreads and growing up milk, is another way for you to ensure they get the daily 10 micrograms of vitamin D they need without taking it as supplements.
So, come rain or shine, you can be sure that your little one is getting enough vitamin D.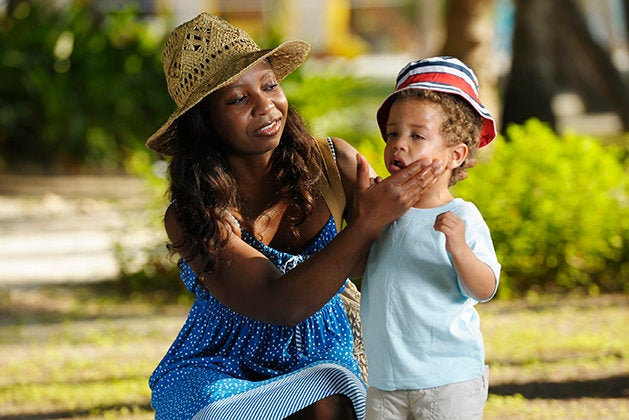 Aptamil Growing Up milks are tailored to your toddler's stage of development and contain calcium and vitamin D for normal growth and development of bones.
Aptamil Growing Up milks contain:
Iron to support normal cognitive development
Vitamin D and calcium for normal bone development
Iodine which contributes to the normal growth of children
Learn more about Aptamil Growing Up milks at Aptaclub.
Advertorial brought to you by Aptamil Growing Up milks.
SUBSCRIBE TO & FOLLOW UK PARENTS