Will Young is reportedly planning to add another string to his bow, with claims he's to become a "mindfulness coach".
The former 'Strictly Come Dancing' star will reportedly tour the UK later this year, giving talks to people who are hoping to become more skilled in the practise of meditation.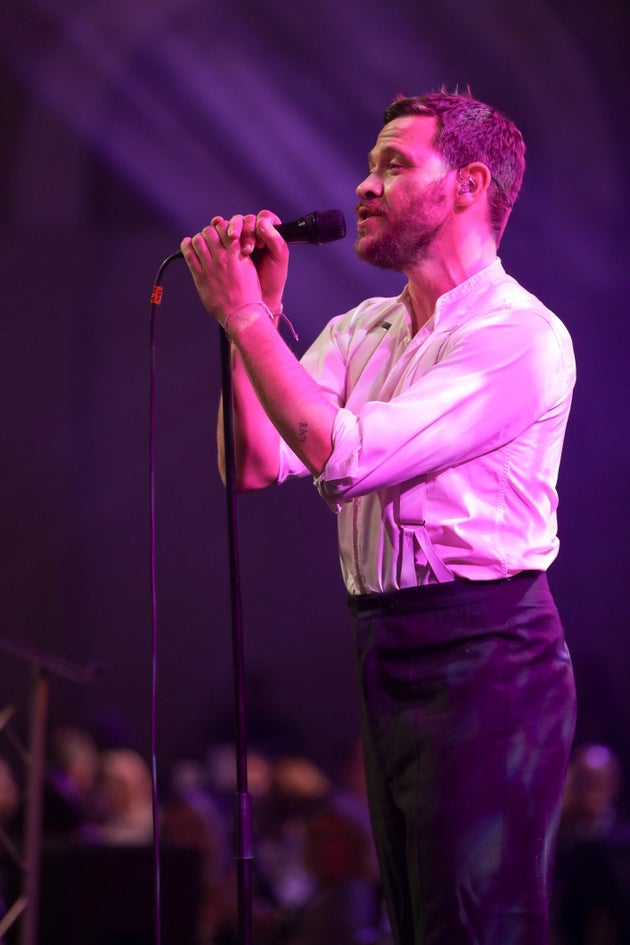 In the past, the 'Leave Right Now' singer has blogged on HuffPost UK on the subject of mindfulness, explaining he became interested in it as far back as 2009.
Prior to the release of his most recent album, '85% Proof', Will even credited mindfulness with "giving him back his pop career", writing that after being more in tune with his thought patterns: "I began to experience deep gratitude for my job and deep love for the whole experience, with people I worked with through to the audiences who would turn up to my shows.
"This doesn't mean to say may I add that I live in a state of complete peace and harmony. I live life and I am now not disabled by such crippling thoughts and internal voices that managed to strip all joy and colour from my working life.
"I stand on stage now and observe my thoughts that still can zoom in 'you are going to lose everything because you missed that note' or in a meeting if my album doesn't perform as well as it could a voice will go 'you really are the crappiest person who ever existed' and I will notice it and in my own time dependent on my resilience, mood and strength I will move those thoughts on."
Will currently has a handful of live dates scheduled for 2017, including at Latitude Festival in July.
'Pop Idol': Where Are They Now?
SUBSCRIBE TO & FOLLOW UK ENTERTAINMENT