'Stranger Things' has brought Winona Ryder a small screen hit in one of the biggest Netflix shows of the year, but the American film star confides she feels she felt firmly "old school" on the set with her techniques.
The actress, who stars as an anguished mother searching for her son in the deliberately nostalgic supernatural thriller, tells PORTER magazine that she shares that attitude with her great friend Keanu Reeves.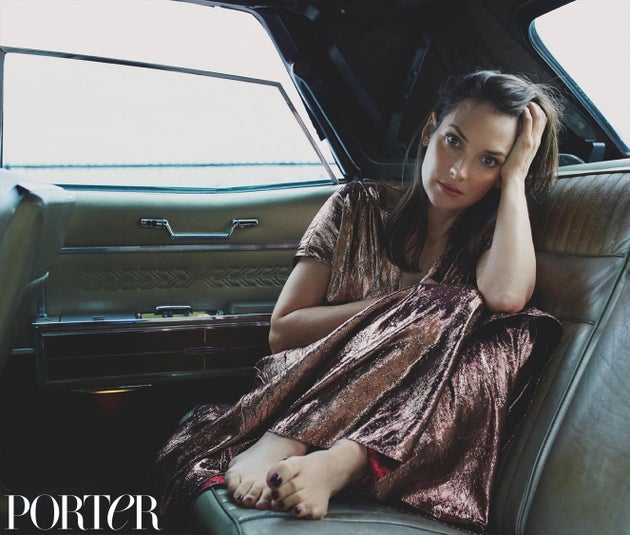 "I spent two months basically crying every day (on the set of 'Stranger Things'), I was delirious! Because I've never been able to do that menthol thing, you know? I actually have to really cry! I was talking to Keanu, who I've known since I was 15, and we both felt so old-school: 'Um, sorry, I need a second!' Haha! Things move so fast now!"
Winona has been famous since her breakthrough role in 'Beetlejuice' in 1998, followed by 'Heathers', 'Mermaids' and 'Bram Stoker's Dracula'.
Off-screen, she has made headlines with her romances - former beaus include Matt Damon and Johnny Depp - but also for an incident in 2001, when she was arrested for shoplifting.
She says now of that time:
"Psychologically, I must have been at a place where I just wanted to stop. I won't get into what happened, but it wasn't what people think. And it wasn't like the crime of the century! But it allowed me time that I really needed, where I went back to San Francisco and got back into things that... I just had other interests, frankly."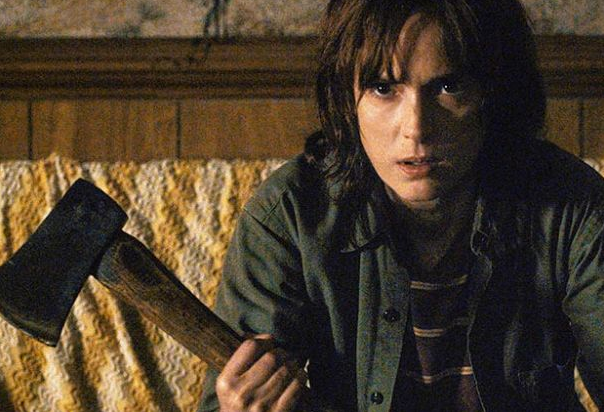 Winona's return to screen - she also starred in last year's HBO drama 'Show Me A Hero' - comes after a relatively quiet professional few years, a time which has left her bemused about the opportunities on offer for actresses her age. She tells PORTER:
"You can't do something for that long and hate it! People associated me with the 1990s and I wasn't that anymore. And they didn't really buy me as my age. It's that line in First Wives Club – 'There are three ages for women: babe, district attorney and Driving Miss Daisy!' I just never got to play that district attorney!"
"To see the full interview with Winona Ryder, buy the latest issue of PORTER, on sale globally on Friday 5 August. Also available as a digital edition or go to www.portersubscription.com/portersub."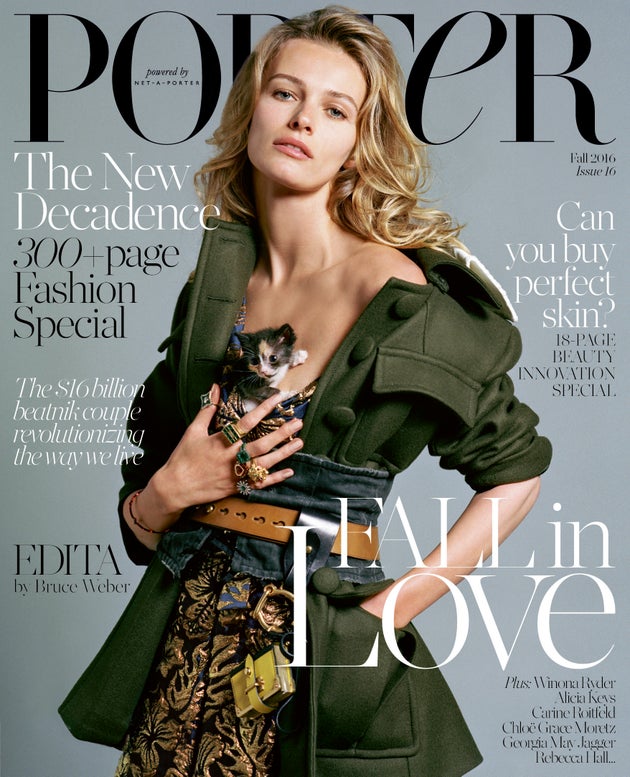 SUBSCRIBE AND FOLLOW
Get top stories and blog posts emailed to me each day. Newsletters may offer personalized content or advertisements.
Learn more