If you were looking forward to hearing Honey G repeating her 'When I say Honey, you say G' rap on Saturday night's 'X Factor', then we have bad news.
The 35-year-old is set to perform a cover of Vanilla Ice's 90's rap classic 'Ice Ice Baby', which contains a sample of the David Bowie and Queen hit 'Under Pressure'.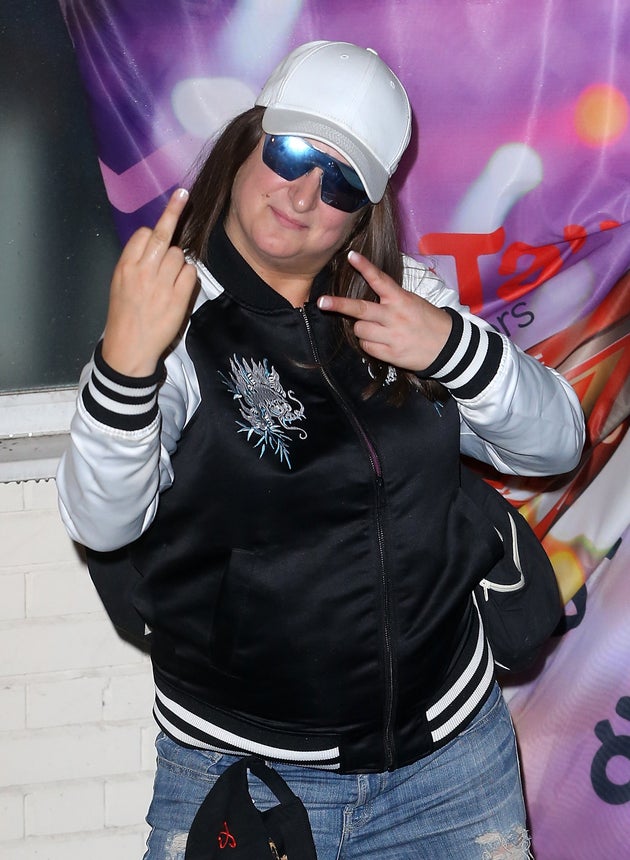 But Bowie's estate have refused to allow Honey G to change anything about the original version - and that includes performing her own trademark rap, which she has *checks notes* treated us all to on the first two live shows.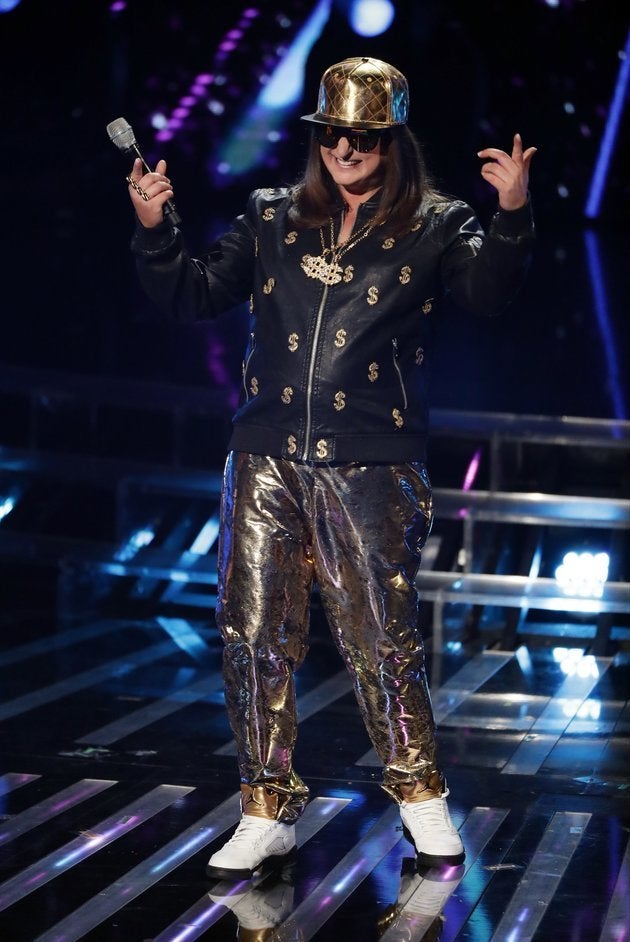 Since her very first audition, the aspiring rapper's 'X Factor' journey has faced a backlash from certain quarters of social media, who have accused her of appropriating aspects of black culture.
She has now had her say on the matter, insisting that her "heavy influences" of hip-hop music are sincere, and that she is not a racist person.
'X Factor': Where Are They Now?
SUBSCRIBE TO & FOLLOW UK ENTERTAINMENT