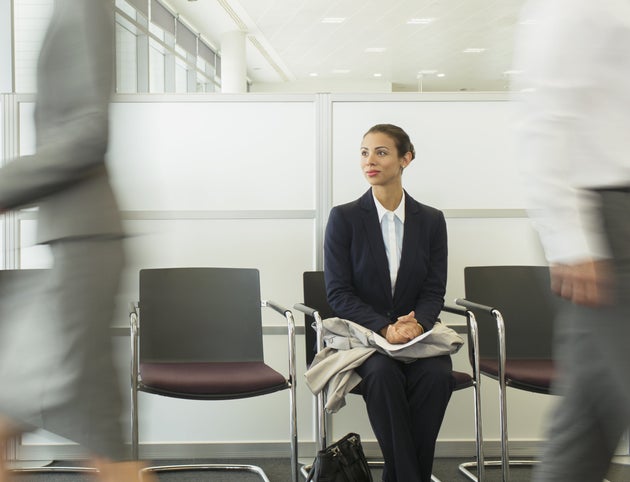 Young women looking for work are having their confidence irreparably knocked by a shocking "gender gap" in recruitment.
A survey of young jobseekers found nearly a third of women aged 18 to 24 say they do not receive feedback after a job interview, compared to less than a fifth of men.
While half the young women questioned said a bad recruitment experience knocked their confidence, just a third of men said the same.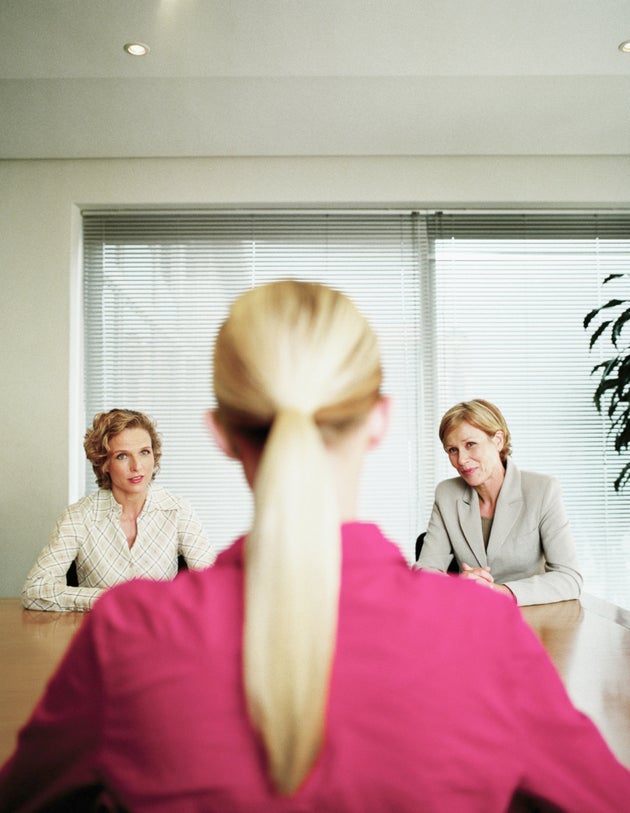 The poll of 4,000 young people was conducted by leading qualifications provider City & Guilds Group, alongside Business In The Community.
The survey found:
30% of young women don't receive feedback after a job interview, compared with just 18% of young men

34% of young women say applying for a job is difficult, compared with 26% of men

49% of young women say a difficult recruitment process knocked their confidence, compared with 37% of men

25% said a bad experience made them less likely to apply for other jobs
The findings also show young men are more likely to think feedback received after a job interview was good.
There is also evidence of a geographical divide in how young jobseekers are treated.
While 70% of those applying for jobs in London were more likely to say they received feedback from job interviews, just 48% could say the same in Northern Ireland.
Employers could be missing out on talented women without even realising it

Mikki Draggoo, City & Guilds
Mikki Draggoo, of City & Guilds Group, said: "This research shows that the gender gap exists even at the start of women's careers.
"And that isn't just harming young women – it affects businesses too.
"Employers could be missing out on talented women without even realising it, which is why they need to examine their recruitment practices and make sure they are inclusive.
"That kind of transparency will yield better talent for businesses – essential in our climate of slow growth and stagnant productivity.
"Employers can't afford to lose talented employees before they even start their careers."
Grace Mehanna, Director of Talent & Skills, of Business In The Community, said: "Not providing feedback can have a damaging effect on confidence levels for young people.
"We recognise that it's hard for employers with a high volume of applicants to provide individual feedback, but we would urge them to take a staged approach.
"For candidates who aren't shortlisted, you can offer collective general yet informative feedback such as 'top tips for applying'; alongside more tailored feedback for those who make it to interview."
SUBSCRIBE AND FOLLOW
Get top stories and blog posts emailed to me each day. Newsletters may offer personalized content or advertisements.
Learn more