Chartreuse: The Easy Green For Your Home
Pantone, the authority on colour trends, has declared Emerald to be this year's hue. The thing is: it's a tricky colour to wear and even trickier to decorate with as it's so jewel-like and distinctive.
An easier green to use in your home is Chartreuse Green, a yellow green named after the French liqueur. Because of its mucky tones, it comes off as 50's vintagey. This means it grounds a very modern interior and makes all others eclectic. Also because of it's yellowness, it plays well with light blues, grays, oranges and purples and is the more laid-back cousin of lime green which is often too jarring, except as an accent.
We used Chartreuse to brighten up an old brown kitchen in a house we rented for five years. Three years ago we bought that same house and remodeled and used loads of Chartreuse again. Yet I've never tired of it. In fact, I've realised it's like a neutral. Here's some photos of our house - see what you think. (For the exterior we used Benjamin Moore 2146-10 )
Kitchen Before: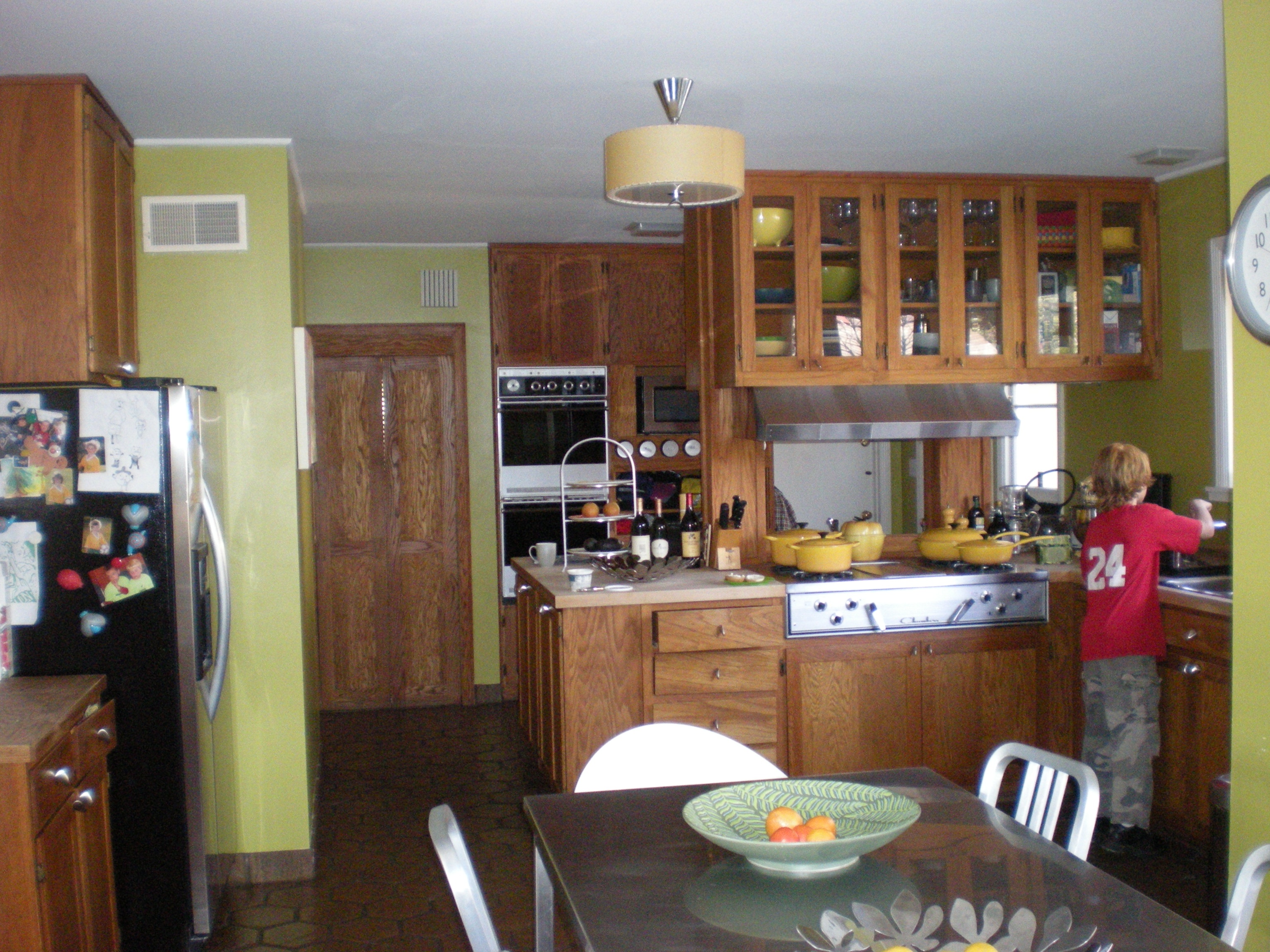 Photo: Wencke Solfjeld
Kitchen After: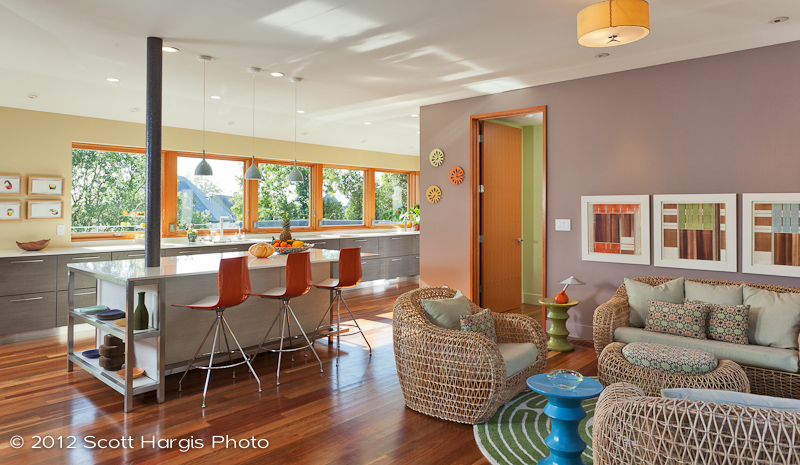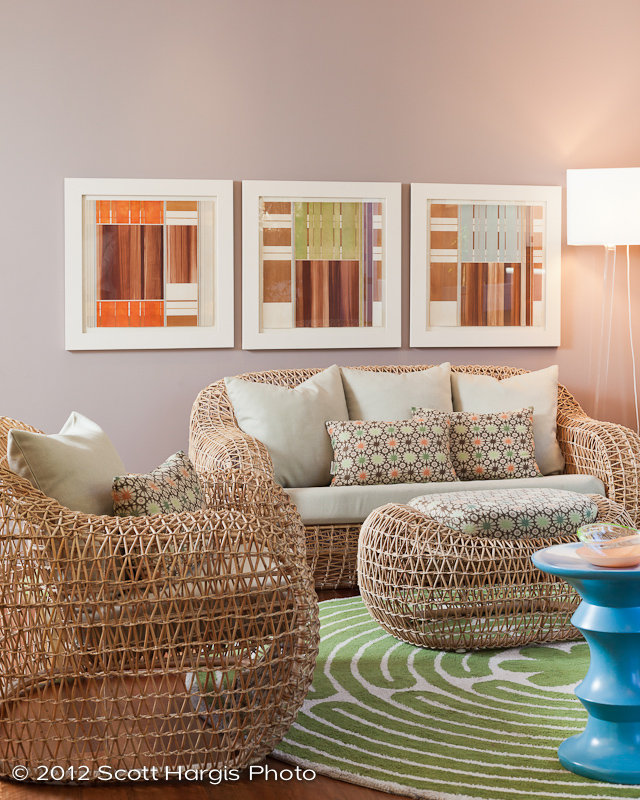 Living Room: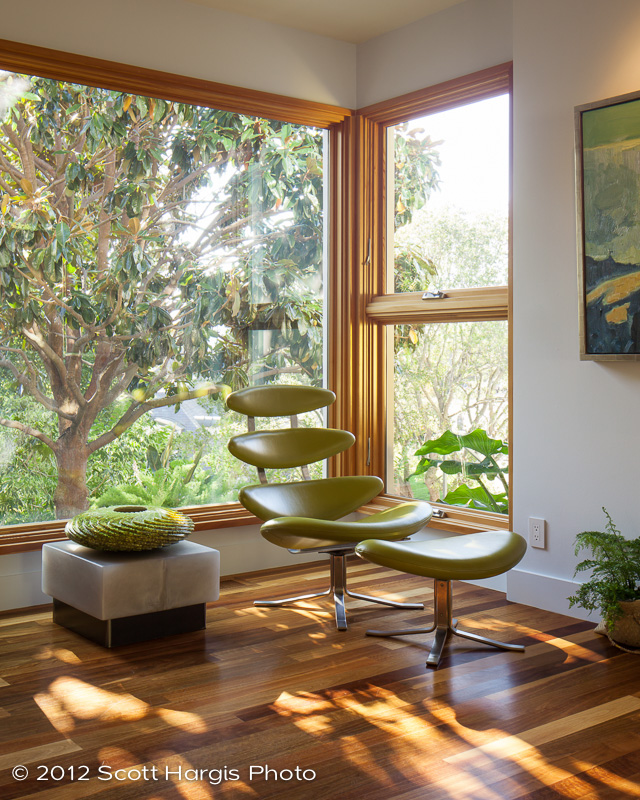 Boys' Bathroom: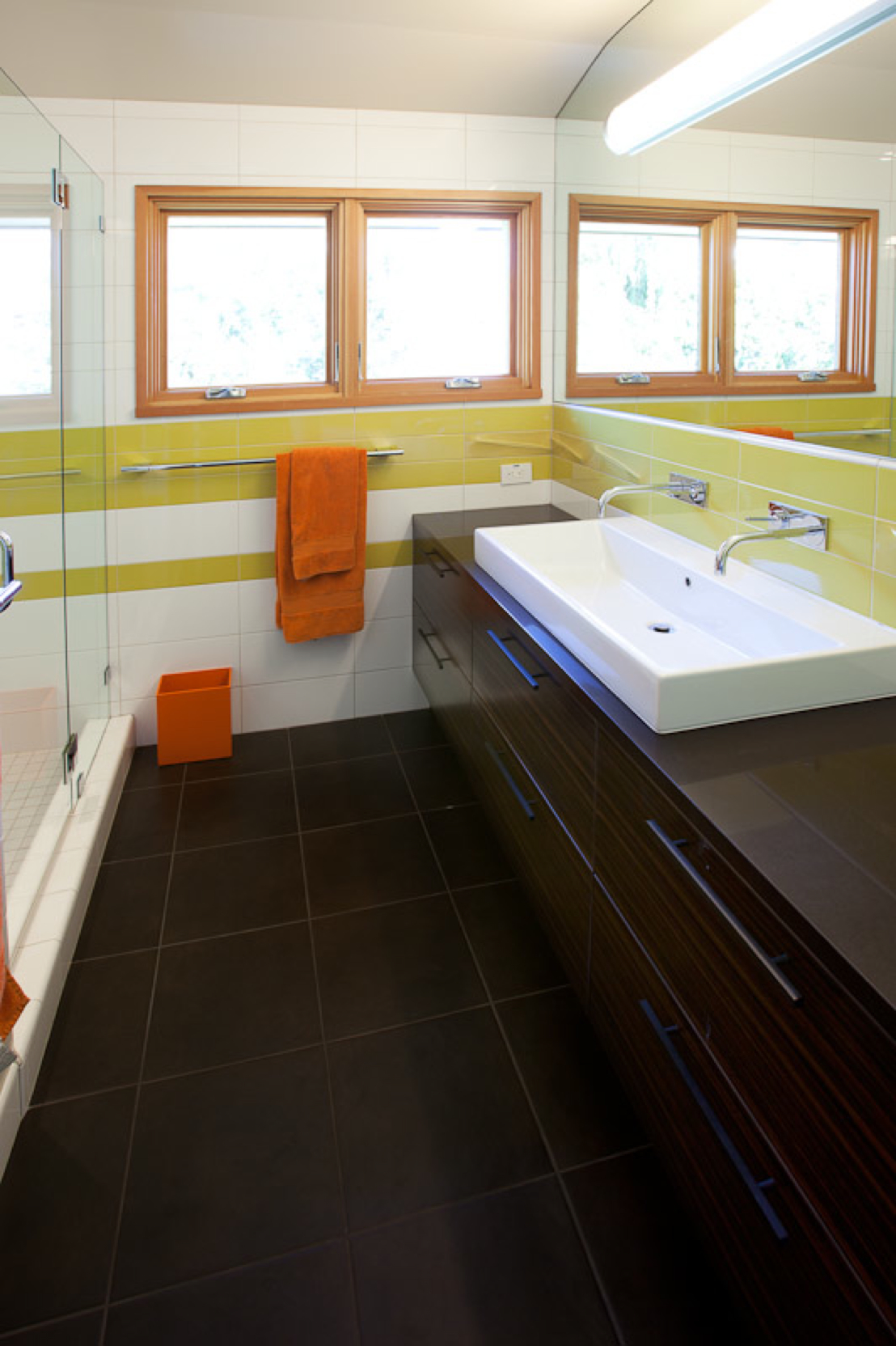 Outside House: