If James Bond were a real person (he isn't - I hope that hasn't burst anyone's bubble), it follows that he would be up against real world villains. But who are the real world villains? I thought I'd have a go at putting together a rogues gallery which puts reigning dictators in the roles of Bond villains. I've chosen ones who are unlikely to have me killed... I hope. Anyway, here's what a bit of pixel trickery resulted in.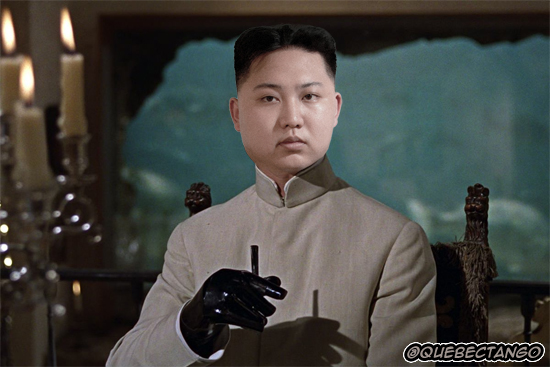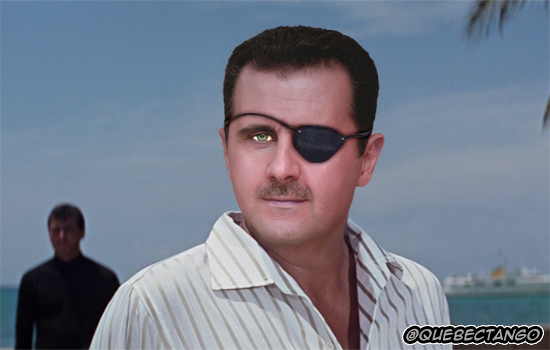 Emilio Largo / Bashar al-Assad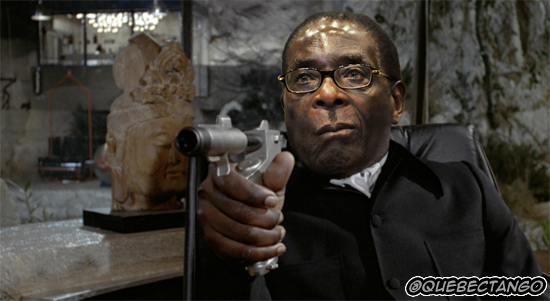 Mr Big / Robert Mugabe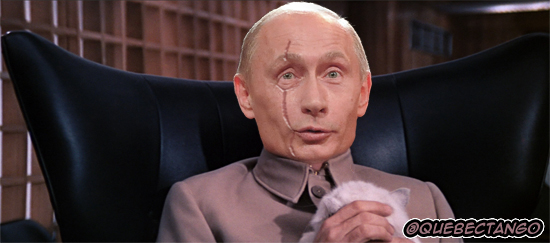 Ernst Stavro Blofeld / Vladimir Putin
Bigger versions of these can be found here
SUBSCRIBE AND FOLLOW
Get top stories and blog posts emailed to me each day. Newsletters may offer personalized content or advertisements.
Learn more