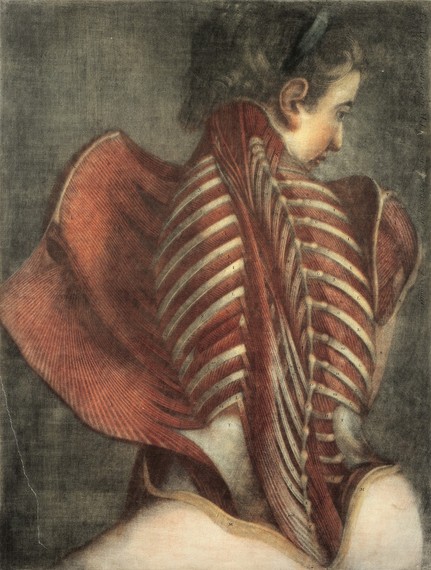 "If at some point you happen to see substandard work from me," explains Foldvari, "it's normally because I've had to ask them to take over. They are not particularly reliable and often get distracted, their ideas are usually bizarre and make no sense, and they have no problem-solving skills whatsoever. They find it difficult to articulate a visual concept or communicate any kind of cohesive message through drawing, and I'm not always happy with their work ethic either, they are quite lazy and I often catch them sleeping, eating or staring when they should be working."
Now hugely successful, Corell has had to develop creative and emotional stamina to manage the stuff that comes with psychological difficulties. In 2015 she published The Worrier's Guide to Life, a collection of cartoons,
"all inspired by my own anxieties and neuroticisms," Correll told Mashable earlier this year. "I suffer from clinical anxiety and depression and I find that the best way to deal with it is to find humour in it... I honestly think that humour can be a saviour at times of distress or, if you just live with a constant level of anxiety and depression like I do."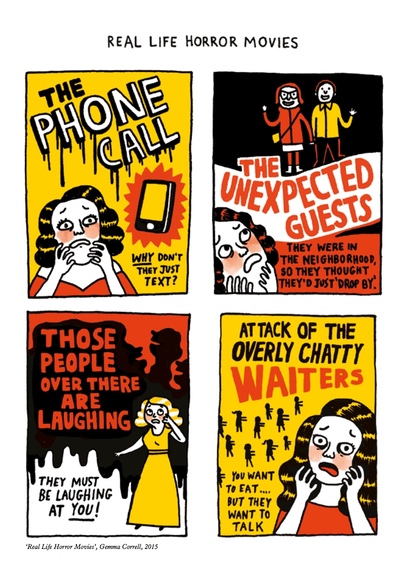 "But being in California is pretty great," says Correll, "because I can go out all the time, it's not raining - hardly ever. Walking is a good way to clear your head and come up with ideas. And having my dogs."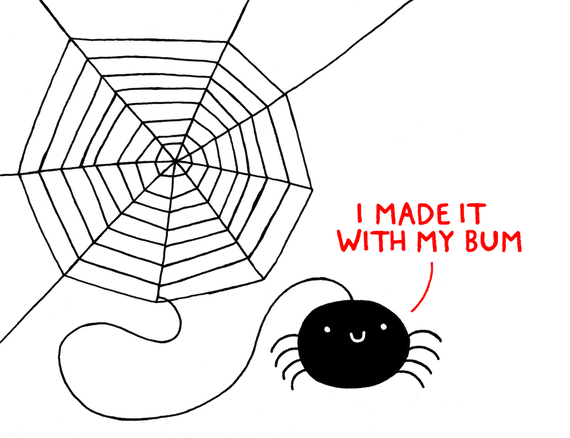 "one is in combat with the flat picture surface. Paint, graphite and collage behave unpredictably. Although once one is in the groove then one is in control and confidence and manual dexterity grows. The difficulty that remains is one of stamina."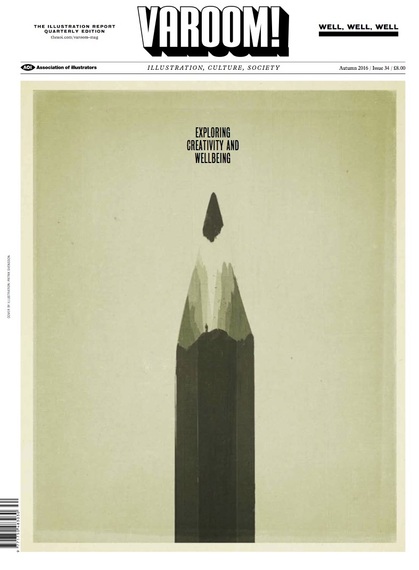 SUBSCRIBE AND FOLLOW
Get top stories and blog posts emailed to me each day. Newsletters may offer personalized content or advertisements.
Learn more