Since starting to work on the AIM Independent Music Awards a couple of years ago, it hasn't escaped my attention that every time a list of music award nominees is published, a large-scale debate and healthy amount of criticism and cynicism inevitably follows. I suspect this is because of the subjective nature of music; the concept of judging it is arguably flawed. There could never be a 'right answer' or perfect list of nominees with which everyone agrees.
That said, music award shows like The Brits, The Mercurys, and hopefully in time the AIM Awards, do an important job in helping to shine a spotlight on the artists and releases nominated, providing a platform for those artists to gain more fans, more coverage and ultimately more sales of their music.
Several weeks ago, the AIM Awards judging panel met for a full day to select the nominees for this year's awards, which we can now reveal (below). From the outset it has always been our goal for the AIM Awards nominees and winners to be fully representative of the vast range of musical styles and genres that make up the independent music community. The word independent is often shortened to 'indie' and presumed to refer to "jingly jangly" guitar bands, but the independent music world has much more to offer. AIM's members are independent labels of all sizes, all music genres, from every corner of the UK. They are world leaders in drum & bass, jazz, metal, folk, grime, classical, dubstep and everything in between. The one thing they and their artists all have in common is independent spirit, which our judge Sean Adams of DrownedInSound wrote a great blog about, here.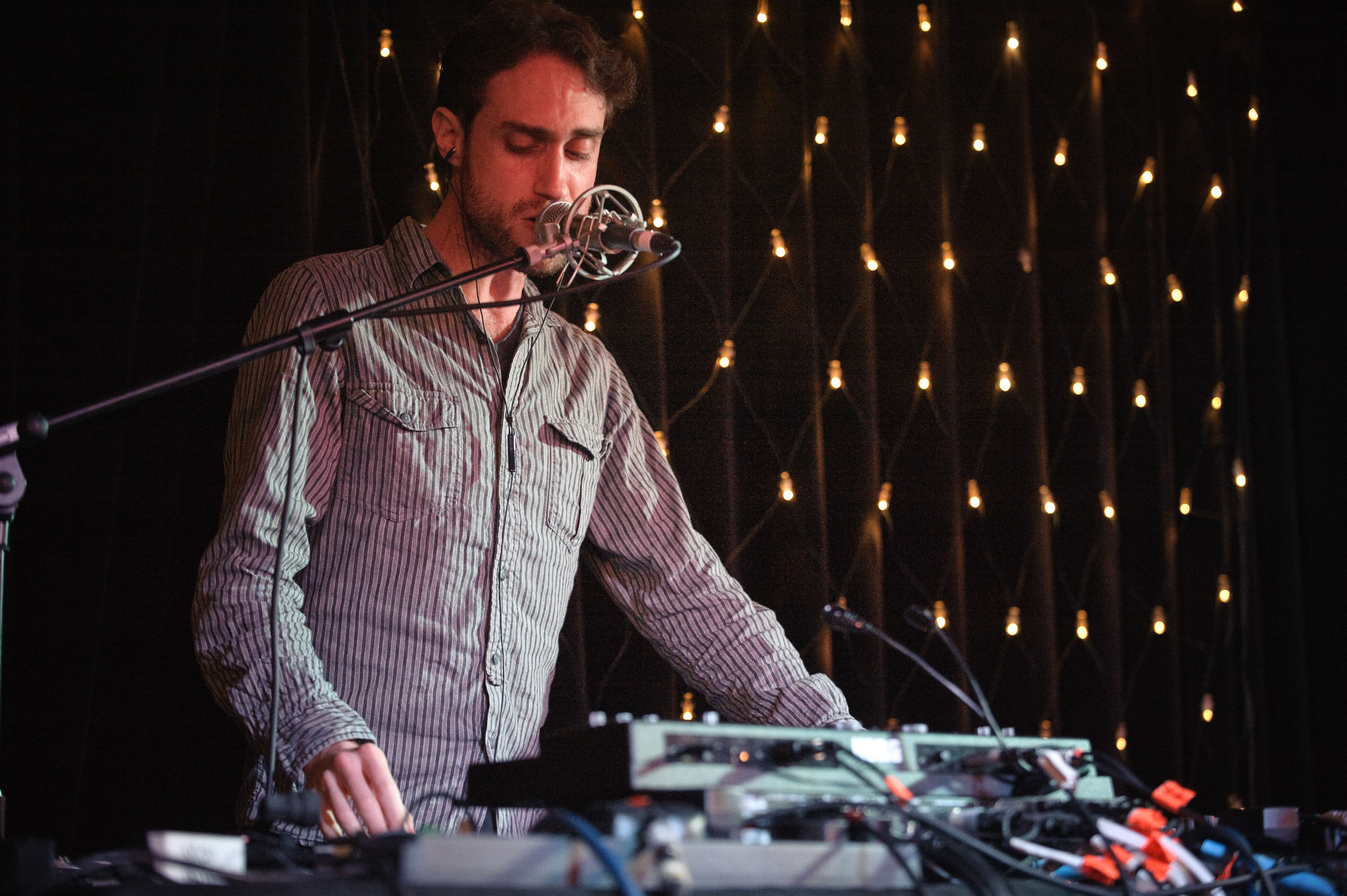 (Renowned beatboxer Beardyman performs at the 2011 AIM Awards)
I have often looked at lists of award nominees and wondered how the list was selected, and by whom. We have assembled what we think is a great judging panel for the AIM Awards, with the likes of Pete Paphides, Ras Kwame, The Independent's Music Editor Elisa Bray, BBC 6Music presenter Tom Robinson and Metro's Music Editor Arwa Haidar amongst the radio producers, festival promoters, music journalists, DJs and bloggers on board. They specialise in many different areas of music, cover a vast range of ages and come from all over the UK.

(AIM judging panel Chair Tom Robinson, with Adele's Manager Jonathan Dickens at the 2011 AIM Awards)
Of course, with such a diverse collection of passionate people involved, the judging process saw its fair share of disagreement and debate, but it also saw a surprising amount of open-mindedness and willingness to listen. Egos and personal allegiances were left outside the room, and the judges worked as a group to ensure the best possible list of nominees was created.
Much of the judging day debate focused on defining the categories. How big is a 'small label'? Is an 'independent breakthrough' a new artist who has got the critics and music fans excited, or the artist who has sold the biggest numbers on their debut? Does relentless touring make you the 'hardest working band or artist', or is an artist running their own label more deserving of this accolade?
You won't agree with all the nominees. There will be some omissions that seem obvious, some nominees that you really don't think should be there. That's fine. In fact, please use the comments below to let us know what you think. But hopefully overall the list below is interesting, diverse, at times surprising, and anything but obvious or safe, just like the independent sector itself.
(For more about the AIM Awards, visit the AIM website, follow the AIM Awards on Twitter, like us on Facebook or check out my personal Twitter account.)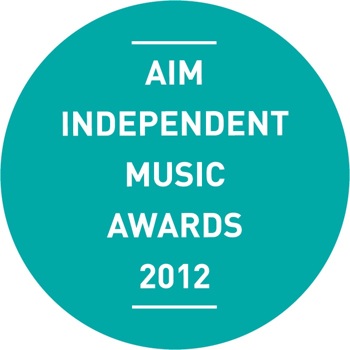 AIM INDEPENDENT MUSIC AWARDS NOMINEES:
Best Live Act (voted for by visitors to thefly.co.uk)
The Cribs
Dub Pistols
Enter Shikari
The Prodigy
Frank Turner
Independent Breakthrough Of The Year (in association with 7Digital)
Alabama Shakes
Alt - J
Django Django
Grimes
Poliça
Hardest Working Band Or Artist
65daysofstatic
Cancer Bats
Enter Shikari
Frank Turner
Skinny Lister
Best Difficult Second Album
Admiral Fallow - Tree Bursts In Snow
First Aid Kit - The Lion's Roar
Speech Debelle - Freedom Of Speech
The Invisible - Rispah
The Skints - Part & Parcel
Best Small Label (in association with Sound Performance)
Alcopop! Records
Black Butter Records
Brainfeeder
Pink Mist
Xtra Mile Recordings

Genre Spotlight Award
Broadcaster Ft Peggy Seeger - Folksploitation
Lorn - Ask The Dust
Neil Cowley Trio - The Face Of Mount Molehill
Netsky - 2
Wiley - Evolve Or Be Extinct
Independent Entrepreneur Of The Year (in association with The Orchard)
Alex Di Savoia - Aardvark Records
Chris Goss / Tony Colman / Tom Kelsey - Hospital Records
Louis Barabbas - Debt Records
Sam Dyson - Distiller Records
Simon Raymonde - Bella Union
Special Catalogue Release Of The Year
Amon Tobin - Amon Tobin
Madness - A Guided Tour Of Madness
Can - The Lost Tapes
The 13th Floor Elevators - Music Of The Spheres
Various Artists - The Original Sound Of Cumbia
Indie Champion Award
Olli Dutton - Obscene Strategies
Ian Evans - IME Music
Steve Lamacq - BBC 6music
Katie Parsons - Kerrang!
Shell Zenner - Amazing Radio
Best Independent Festival (voted for by visitors to thisisfakediy.com)
Bearded Theory
In The Woods Festival
Leefest
Truck Festival
Y Not Festival
PPL Award For Most Played Independent Act
Adele
Arctic Monkeys
Caro Emerald
Madness
Travis
Independent Album Of The Year (In association with Bird & Bird)
Alabama Shakes - Boys & Girls
Enter Shikari - A Flash Flood Of Colour
Liars - Wixiw
Future Of The Left - The Plot Against Common Sense
Rustie - Glass Swords
Independent Label Of The Year (in association with EDC)
4ad
Bella Union
Hospital Records
Hyperdub
Ninja Tune
Outstanding Contribution to Music (in association with eMusic): Recipient = Edwyn Collins
Pioneer Award (in association with Nokia): Recipient = Daniel Miller, Mute Records
SUBSCRIBE TO & FOLLOW UK ENTERTAINMENT