THE BUSK is a music platform. It showcases music videos and profiles fresh, new talent. If you want to listen to sound played from the streets, you've come to the right place.
You also can find your music favourites here, too.
THE BUSK presents to you Brighton-based band, Rubylux.
Label: Our own independent label
Members & Instruments: Rob Humphreys - vocal/guitar, Mike Hall - Drums , Adam Harris - Keyboards, Clark Coslett- Hughes - Bass
Influences: Love, loss, hope, experience , times of weakness, anger, optimism...and, of course, The Beatles
Albums/EPs/Singles: First album - Fake Control released in 2010. Our second album is due for release in May 2013.
About You: We started out by doing street gigs/busking, and the reaction was amazing. The word about the band spread and we raised enough from the street gigs to fund our first self-released album. The gig offers started coming in and we now play regularly at venues in the UK and Europe. Our second album is being released in 2013 and we are very excited about it.

The Future: We begin promoting the new album in February 2013, and then hope to be touring round the UK to support the album throughout the year. Hoping we can get over to the States this year, too. So we're looking forward to a busy year.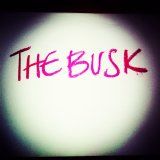 If you enjoyed watching and would like to donate towards relief for those affected by Hurricane Sandy please visit our donations page.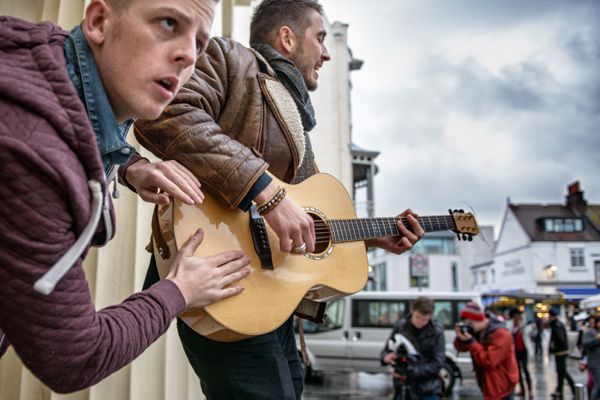 SUBSCRIBE TO & FOLLOW UK ENTERTAINMENT