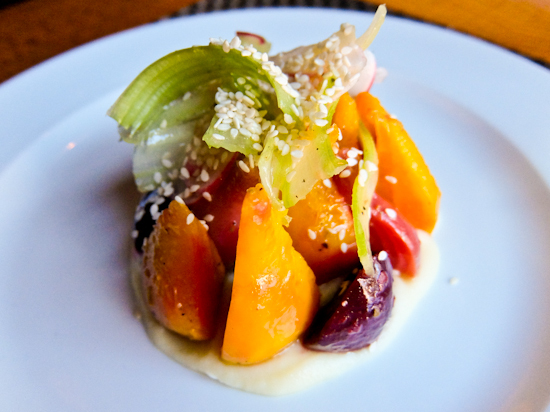 Mention Virginia and you might think of the first British settlers arriving in America, or Golden Virginia tobacco, both concerned with farming. Soils are fertile, climate temperate, and the landscape, particularly around the Blue Ridge Mountains, is stunning. It's not surprising, therefore, that the food is remarkably good, with seafood from Chesapeake bay and oysters from the Rappahannock River being the star attractions. Virginia doesn't yet feature large on the British tourist map but that deserves to change.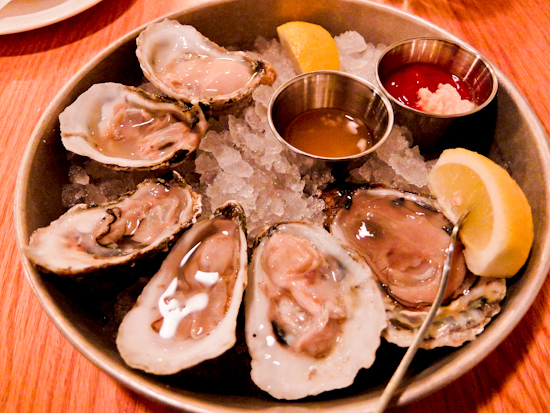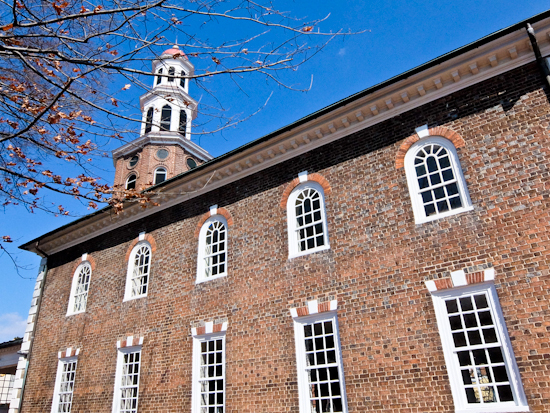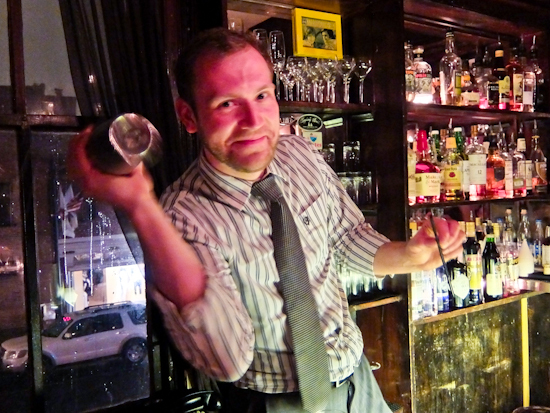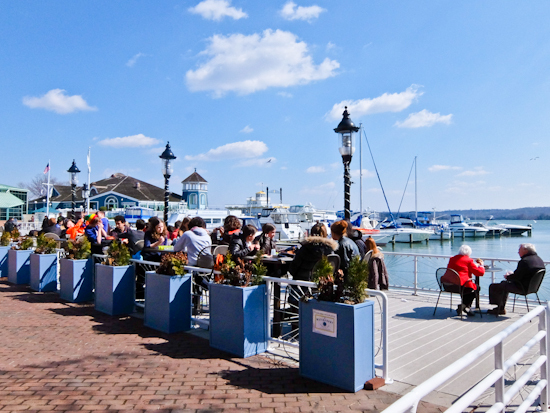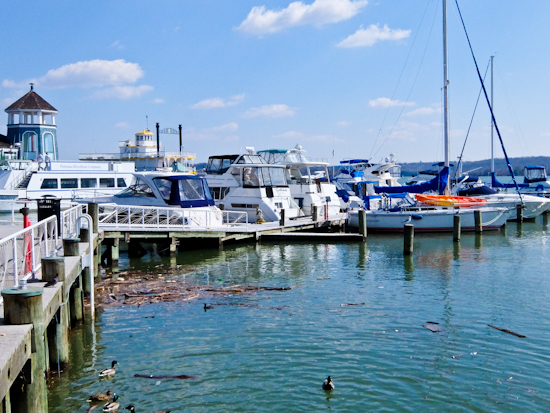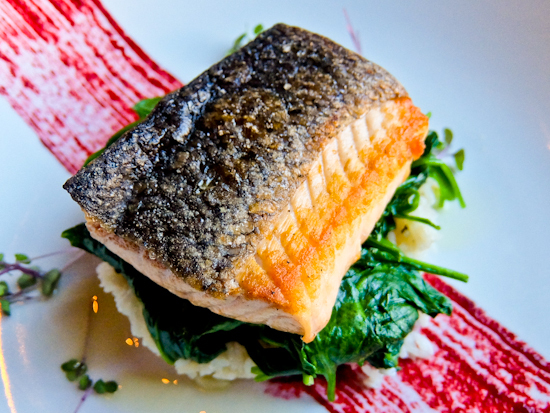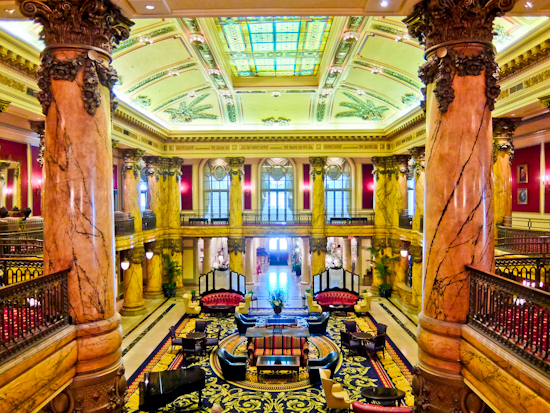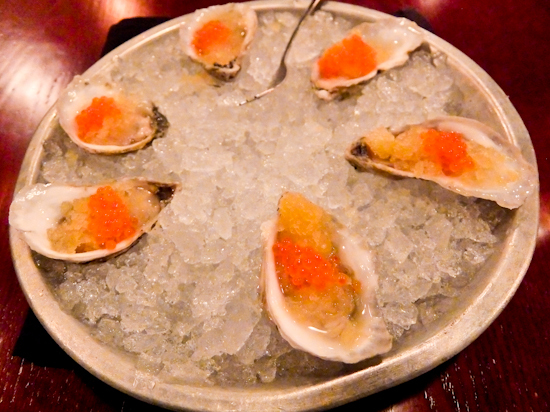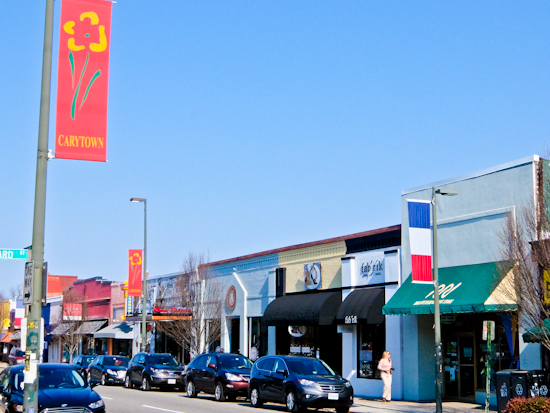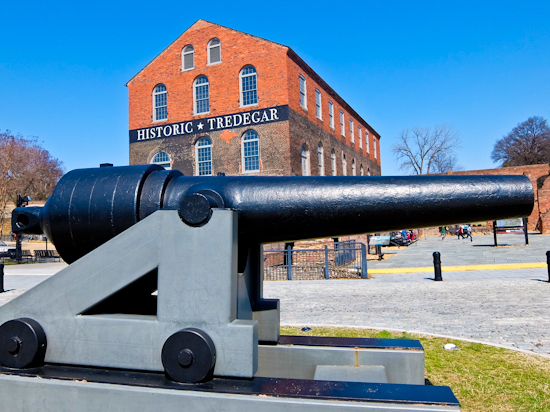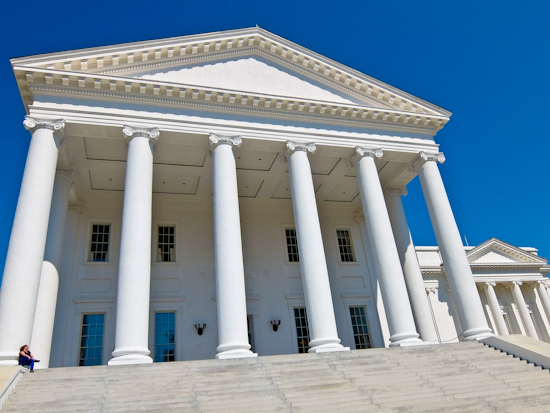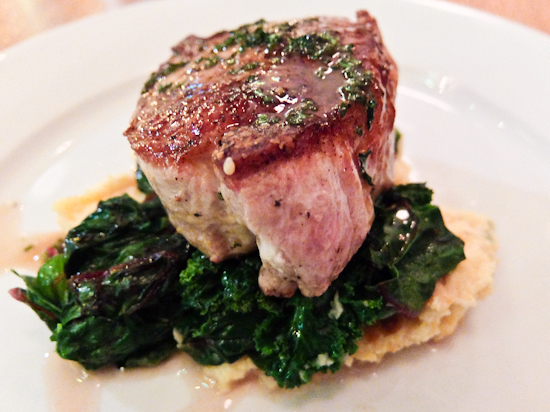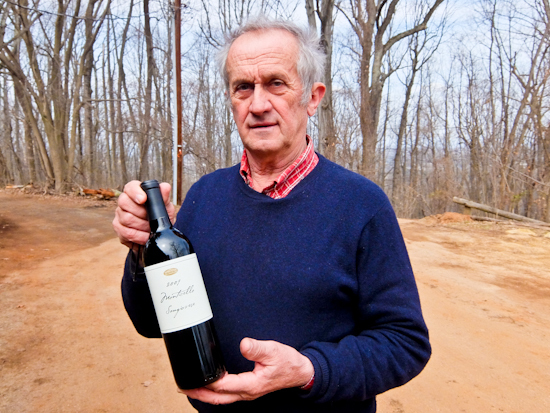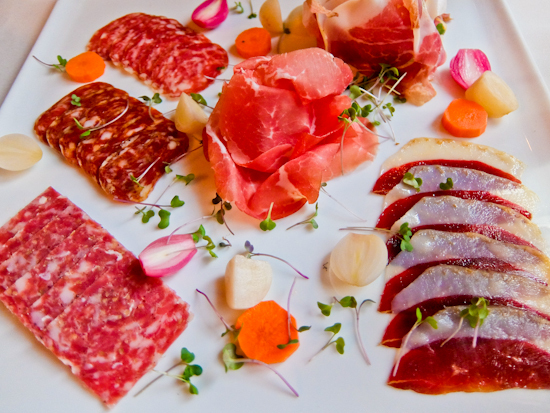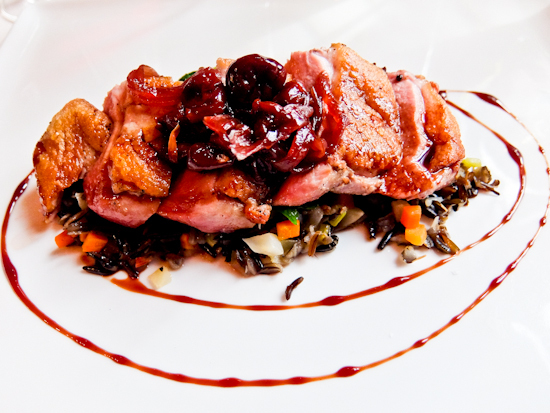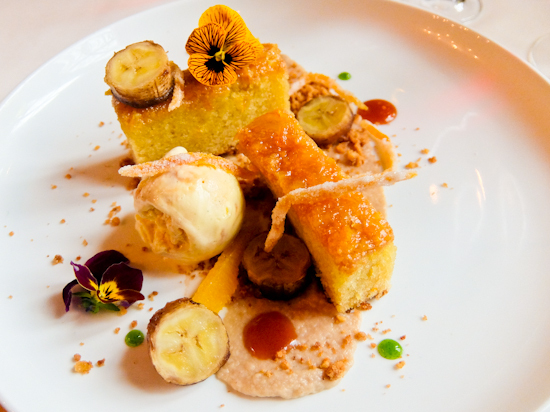 SUBSCRIBE AND FOLLOW
Get top stories and blog posts emailed to me each day. Newsletters may offer personalized content or advertisements.
Learn more