Get Organised With Gorgeous Graphic Stationery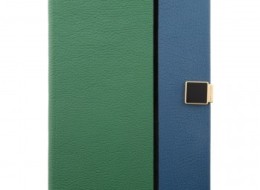 My name's Sarah and I'm a stationery addict. Since the annual September runs to WH Smith to stock up on new school year supplies, notebooks have been my particular weakness and, what with there being even more organising than usual to do over this festive season, I still love having a wonderful new pad to jot down my many lists in.
Sure, most people have note facilities on their phones and computers now, but whether at work or at home, there's nothing quite like the satisfaction of handwriting a list then checking everything off as you complete your various tasks. From the beautifully indulgent, luxury stationery at Smythson to cheap and cheerful throw away jotters from Artbox, here are a few stylish picks with great graphic designs to keep your thoughts ordered.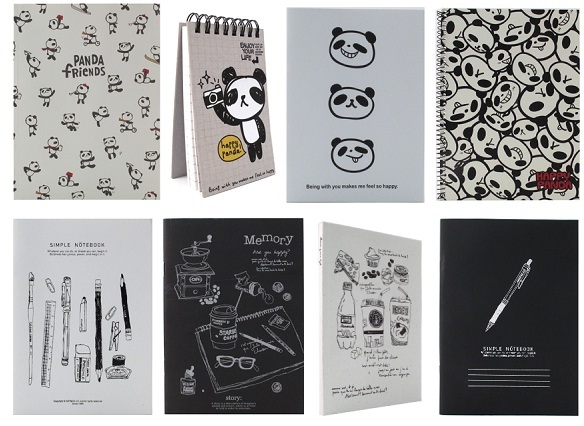 Selection of notebooks from around £1.90-£2.60 all from Artbox available in store or online from www.artbox.co.uk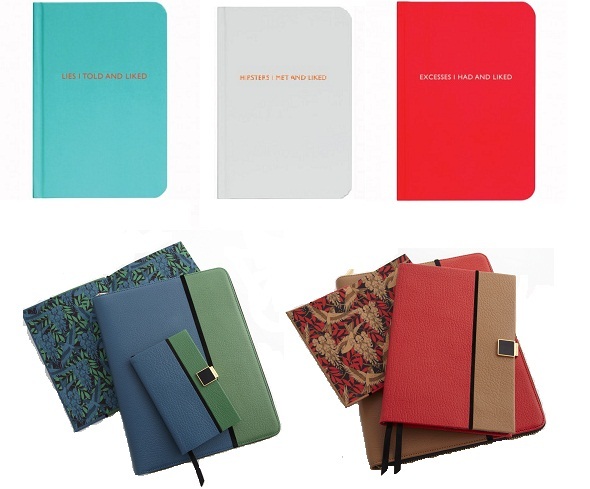 Top row: Archie Grand notebooks £12 each from www.culturelabel.com
Bottom row: Jonathan Saunders x Smythson collection including Soho (£295) and Panama (£140) diaries with plenty of room for notes, shown here with matching iPad cases (£395). Available in store or from www.smythson.com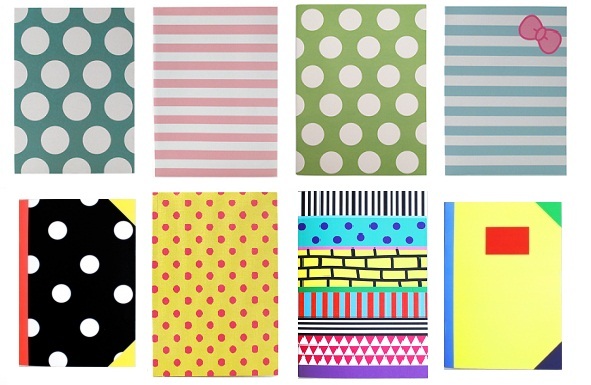 Top row and 2nd left on bottom row: Various A4 notebooks from Artbox, www.artbox.co.uk
Bottom row: Various Lazy Oaf note books, £3.75-£4.75 each available in store or from www.lazyoaf.co.uk
Follow Sarah McGiven on Twitter: www.twitter.com/FightForYrWrite