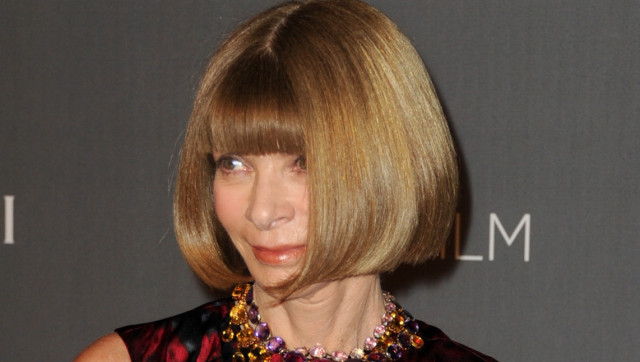 The Maison Martin Margiela for H&M collection is set to hit stores 15 November, and to keep fans going until then the two brands have put together a teaser video to mark the biggest shopping event of the month. The one-minute film sees dancers wearing the collection in the deserted streets of an eerily quiet and still Paris, in a continuation of the New York launch event last month, which saw contemporary dance performances by choreographer Anna de Keersmaeker.
SUBSCRIBE AND FOLLOW
Get top stories and blog posts emailed to me each day. Newsletters may offer personalized content or advertisements.
Learn more