Well I am off to London again.........but before I leave California I thought about the fashion extravaganzas that are "Hollywood" especially the awards shows...............I was truly honored in 2013 when the ageless beauty, Ellen Burstyn, chose my gown to wear to the Emmy awards..........and she WON!!!!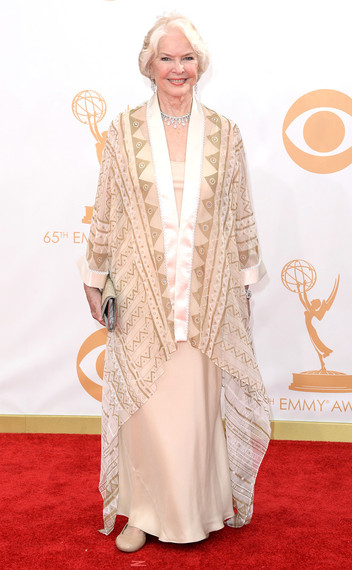 I hope I brought her some luck, though clearly she earned this award!
I'll be back soon with news from London and all things English........bye for now,
xoxo
SUBSCRIBE AND FOLLOW
Get top stories and blog posts emailed to me each day. Newsletters may offer personalized content or advertisements.
Learn more