Humanity would be in a lot of trouble if the loveable and furious stars of the hit mobile game Angry Birds were discovered in real life.
As the 500 million (and counting) fans of the game know only too well, the miffed avians were able to decimate a race of pigs with little more than a catapult and a suicidal attitude. So who knows what they would do to us?
Regardless, one artist in India has taken it upon himself to imagine what it would look like if the Angry Birds were real-life species.
Mohamed Raoof, from Kerala, India explains: "I got the idea when I Googled the Angry Bird images and got confused what type or species they are as I thought of them as real things.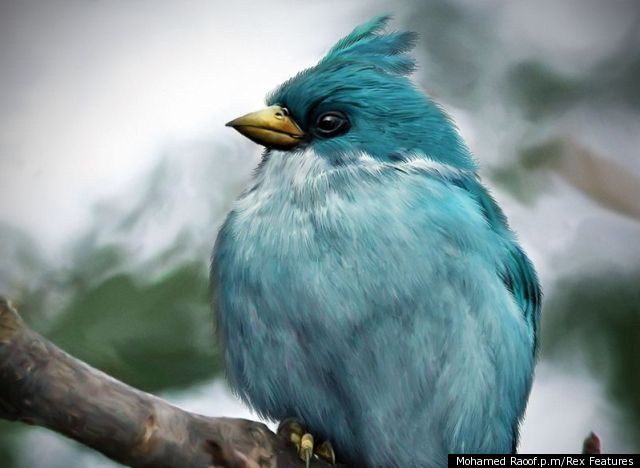 "I decided to create something quickly on my old PC. The first image only took about one hour or less, and I did it to just pass the time.
"But the response that my friends gave me made me do the rest, and these other images took on average two hours each.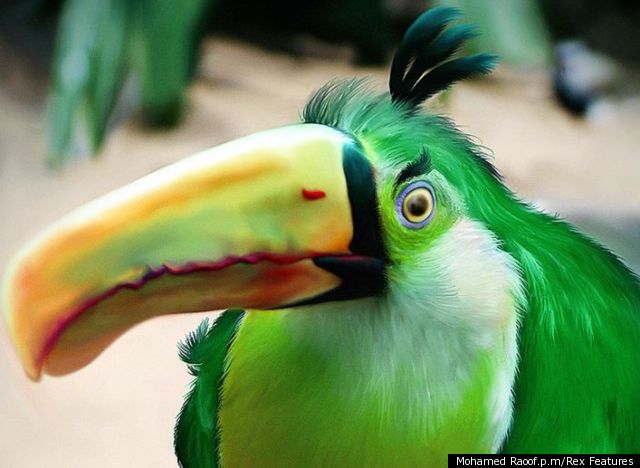 "I tried to reflect the right look and colours of the birds, from the simple starting red bird to the green boomerang toucan. I think I have captured their characters."
Angry Birds was the first game to reach 500 million downloads in just two years. Finnish creators Rovio have shipped more than 10 million Angry Birds toys.