Comedian Jack Whitehall has been given his own BBC comedy series 'Bad Education', where he will take centre stage as a schoolteacher "Alfie".
Described as the "worst teacher ever to grace the British education system", Alfie will grace television screens next year. The six-part sitcom, which was also written by Whitehall, is to be broadcast on BBC Three.
Stand-up comedian Whitehall made his TV debut in university comedy Fresh Meat, which documented the lives of six housemates as they struggled to cope with their new surroundings - and each other.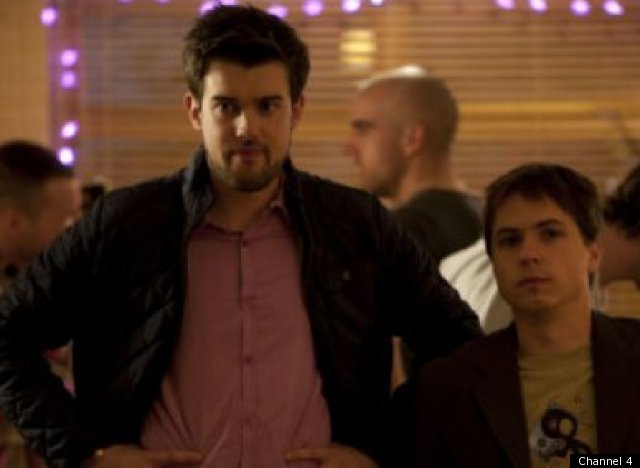 Whitehall (left) as JP in Fresh Meat, with co-star Joe Thomas as Kingsley