Mariah Carey once famously declared she 'doesn't do stairs' and by the looks of things, Amy Childs has taken it one step further and 'doesn't do floors'.
The former TOWIE star took to four wheels for a scoot round one of LA's pharmacy stores... in a mobility scooter, as you do.
Well, those towering heels of hers must be playing havoc with her tootsies.
Amy's in Los Angeles filming her Channel 5 show It's All About Amy but it's not been without its problems. Her video crew have already been slapped on their collective wrists by Beverley Hills cops for not having the correct filming permits.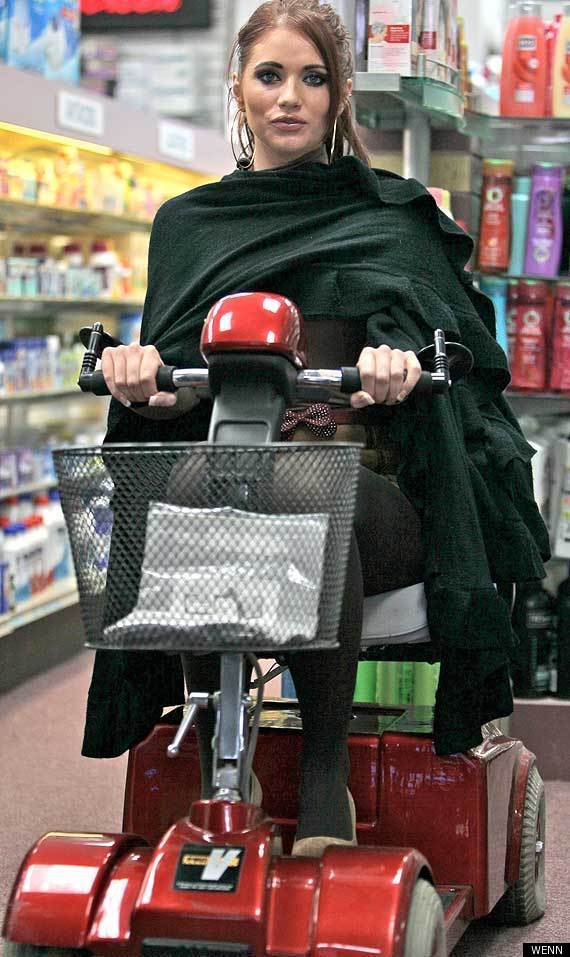 But while her team sorted that little problem out it gave Amy the perfect excuse to do even more shopping - this time for hair extensions.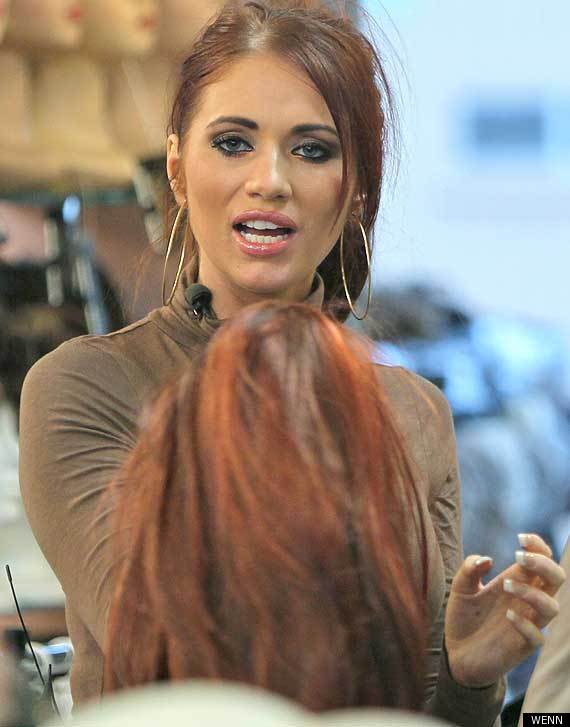 It's not all been play and no work though. In between the shopping trips and filming she's also managed to squeeze in a few meetings with Hollywood studios.
But she won't be starring in any blockbusters just yet - her first release will be the inevitable fitness DVD.