The X Factor might be over for another year but most of the contestants got together again last night for one final knees-up at the show's wrap party at London's DSTRKT club, and some enjoyed the free bar a little more than others it seems.
Gary Barlow, Kelly Rowland and winners Little Mix were nowhere to be seen (we're guessing they were dealing with their sugar comedown judging by the amount of sweets and Redbull they were downing when we met them), but their mentor Tulisa still made it.
Looking gorgeous in a LGD (LBDs are SO last year, doncha know), T arrived with fellow N-Dubber and boyf, Fazer, but Dappy's invite must have got lost in the post after he slated The X Factor at one of his gigs.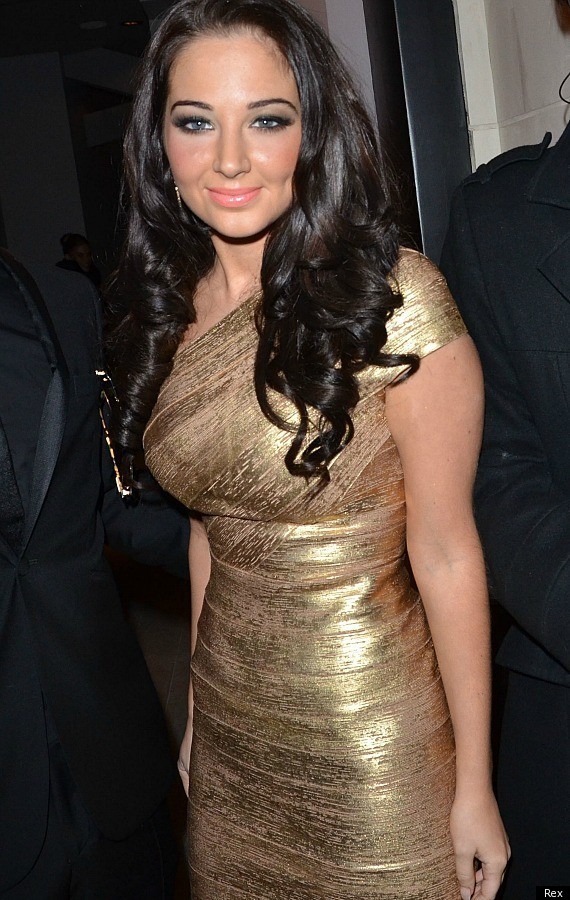 The rapper - who is Tulisa's cousin - told the audience at his Manchester show on Sunday night that he wasn't impressed with the show.
"This is what fame is," he said. "Not standing for hours outside to audition for X Factor. F*** Simon Cowell".
That's him off Simon and Tulisa's Christmas card list then. And we doubt the staff at the club will be getting one either after Tulisa tweeted about how rude they had been during the night.
"Great night at xfactor rap party, apart from the club district, so rude will never go there again! Felt like customs in another country," she wrote.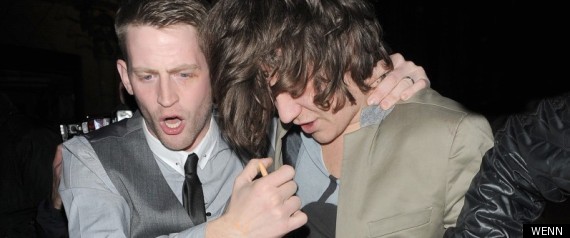 Despite being axed from the show for his bad boy party antics, Frankie Cocozza WAS invited and, true to form, was getting himself into trouble again. After being given a helping hand out of the club by fellow contestant Jonjo he then proceeded to shout abuse at the paps outside.
According to WENN, Jonjo then allegedly kicked one of the snappers - breaking his finger and camera. Police were called but he was allowed to get on with his night 30 minutes later.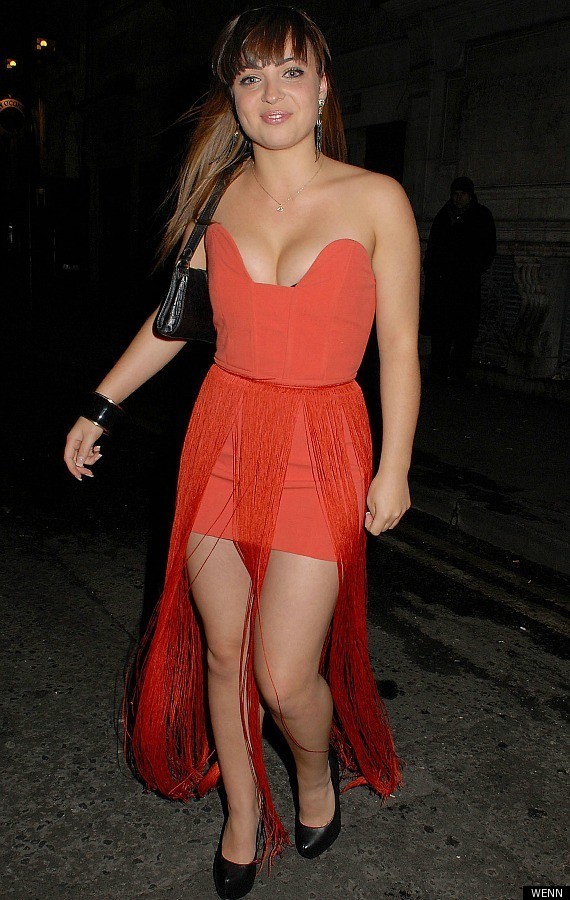 Meanwhile, Sophie Habibis flashed the flesh in a low cut orange dress, which she matched with a spray tan she'd had done earlier in the day.
Taking to Twitter, she said: "Thank you st tropez for my amazing spay tan and my gift of goodies! Can't wait to see all my angels tonight! X"
Take a peek at all the pics from last night's X Factor wrap party below...