Mothers of Gloucester might want to lock up their sons as the countryside town has been voted the 'cougar capital' of the UK.
According to a study of 2,000 women by social networking site Badoo, Gloucester has the largest number of older women dating younger men than anywhere else in the UK.
More than two thirds of the women in Gloucester admit to being 'cougars' with 12% regularly go out on the prowl looking for their next toy boy target.
However, the cougars of Gloucester aren't all looking for lustful flings, as other reasons for dating a younger model include friendship, fun and boosting their confidence.
Other towns in the UK that followed closely in the cougar stakes include Southampton, Birmingham, Manchester, Leeds, Oxford, Swansea and Leicester.
If you're dating but don't want to go down the cougar route, take a look at these imaginative date ideas by life coach Sophia Davis, that'll get your heart racing (without snaring a toy boy)…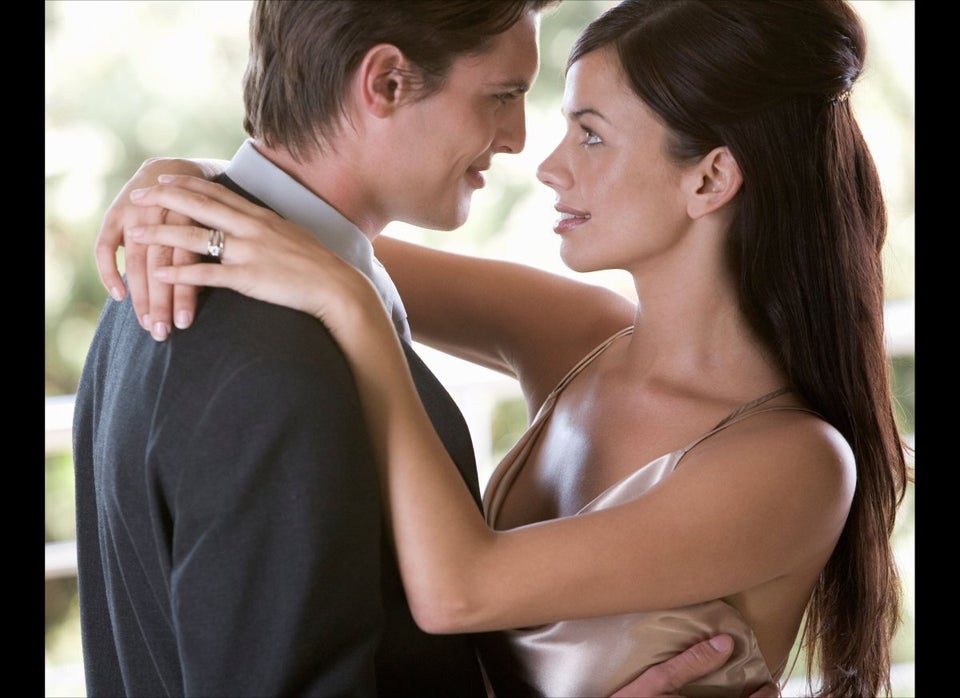 Spice Up Your Dating Life